News
Microsoft Launches Free Game Development Class Called Xbox Academy
In my day, you learned to develop with a rock and stick covered with bugs.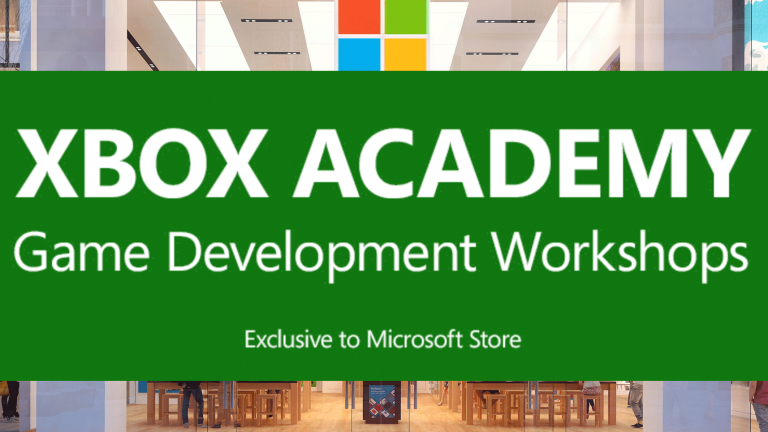 Whether they happen to be your favorite game studio or not, you have to admire the way that Microsoft helped the indie market thrive on the console scene. Their incorporation of Xbox Live Arcade into the Xbox 360's dashboard helped give aspiring game developers a place on the market to call their own.
Now, Microsoft is trying to ensure that the next generation of game developers feel are prepared for gaming's wild future. 
Recently, Microsoft announced that they are running a special program called Xbox Academy in Sydney, Australia. This program is part of a collaboration with the Academy of Interactive Entertainment and will welcome any interested students who wish to learn what it really takes to develop a video game from start to finish. Best of all, Xbox Academy is absolutely free. 
Anyone who does attend will be able to participate in three different courses taught by accredited instructors. The first course, game design, covers a broad range of topics designed to teach students how a game is conceptualized. Each student is required to form a game idea pitch and then that pitch is submitted to peer review. Their idea is then refined in ways that help ensure it is a viable concept.
From there, students can move on to game programming which, as you might imagine, covers the actual programming of a video game. Not only does this course teach students the basics of programming in Unity, but it allows them to understand how to work in a team-based environment.
Finally, there is a course called Developing Games on Xbox One. Just as it sounds, this course covers the specific skills required to build a game for a console or port an existing game to one. 
The courses themselves won't exactly teach students everything they need to know, but Microsoft claims that all the skills and resources used during the classes are applicable in most home environments. Students will also be able to save their work to a USB drive and continue it at their leisure. 
Xbox Academy is scheduled to run from April 10 to April 22. At the moment, it's only available in Sydney, but Microsoft has indicated they are interested in expanding the program to additional locations.