News
Microsoft Internet Games Closing Down After 19 Years
Microsoft Internet Games will end soon on Windows XP, Windows ME, and Windows 7.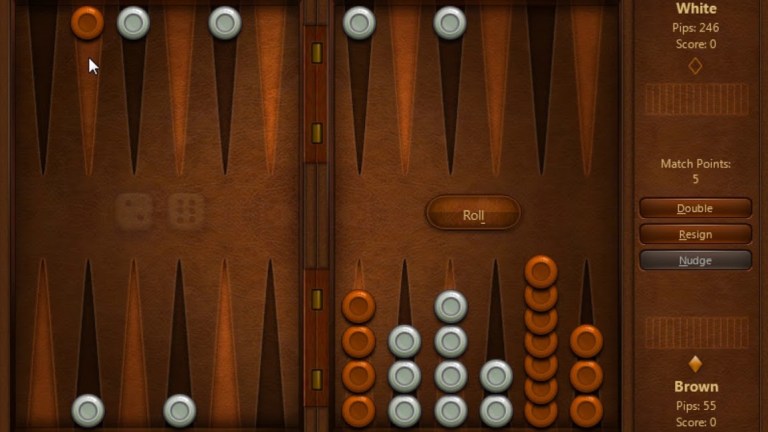 Microsoft has announced its intention to close down Microsoft Internet Games, a service that launched in 2000 and allowed gamers to play iconic games like backgammon and checkers against online opponents. The service currently spans Windows XP, Windows ME, and Windows 7.
As The Windows Gaming Team states on the official Microsoft website, "it is with heavy hearts that we have made the difficult decision that the following games will no longer be supported." The statement goes on to list Internet Backgammon, Internet Spades, Internet Hearts, Internet Reversi, and MSN Go as the games that will end.
As for when this will happen, we know that the service will shutter on Windows XP and Windows ME on July 13. On Windows 7, it will survive for a bit longer, before closing down on Jan. 22, 2020.
Further Reading: 21 Things We Miss About Old Computers
"We truly appreciate all the time and passion you've put into Microsoft Internet Games," the Windows Gaming Team Adds. "This has been a great community. However, the time has come for us, along with our hardware and software partners, to invest our resources towards more recent technologies so that we can continue to deliver great new experiences."
The statement continues: "Current players may enjoy the games until the dates above, when game services will cease, and the games listed will no longer be playable. While we're saddened to leave this chapter behind, we continue to be committed to delivering engaging, delightful gaming experiences. We hope you'll come with us on this journey and join the community of any of the other Microsoft casual games."
There are, of course, plenty of other ways to play classic games like backgammon online. However, it is still a bit sad to see Microsoft shutting this product down. It was cool that it stuck around for so long, but sadly nothing last forever.
Check out more PC gaming coverage here.