News
Microsoft Game Division Reports Record $10 Billion Revenue
The Xbox One may not be console king, but Microsoft is doing better than ever.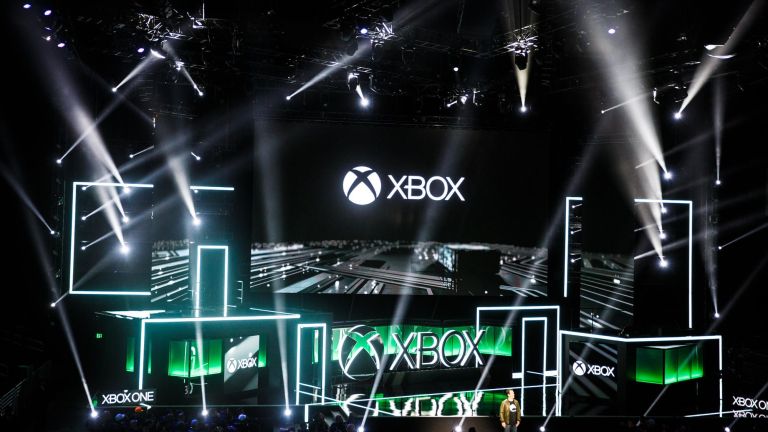 Microsoft's gaming division had a very, very good year. 
The company has released their earnings statements from the last fiscal year, and the arguable highlight of the release is the fact that Microsoft's gaming division brought in just over $10 billion in revenue. Not only is that a 39% increase for the division, but it's a figure that Microsoft's gaming division has never achieved before. 
"In gaming, we are pursuing our expansive opportunity from the way games are created and distributed to how they are played and viewed, surpassing $10 billion in revenue this year for the first time," said Microsoft CEO Satya Nadella during an investor's call. "We are investing aggressively in content, community and cloud services across every endpoint to expand usage and deepen engagement with gamers. The combination of Xbox Live, Game Pass subscriptions and Mixer are driving record levels of growth and engagement."
While that $10 billion figure is what will jump out about these recent reports, it's actually that statement by Nadella that is the most fascinating takeaway from Microsoft gaming's recent success. 
We've previously noted that Microsoft isn't really all that interested in how the Xbox One is selling (relatively speaking). We've even suggested that the real future of their gaming division has little to do with how well the Xbox One sells and has much more to do with how services like Game Pass grow and succeed. 
This earnings report and Nadella's statement just verify all of that. At a time when the Xbox One is seriously trailing the PS4 in terms of sales (and may soon be lapped by the Nintendo Switch), Microsoft is reporting record revenue numbers. It's more clear than ever at this point that the future of Microsoft's gaming interests has much more to do with the multi-platform appeal of titles like Minecraft, the appeal of Game Pass, and their ability to offer their most engaged gamers more opportunities to spend money on products. 
Read the Den of Geek SDCC 2018 Special Edition Magazine Here!