News
Microsoft Acquires Fallout: New Vegas and Wasteland Developers
Microsoft has acquired Fallout: New Vegas developer Obsidian Entertainment and Wasteland studio inXile Entertainment.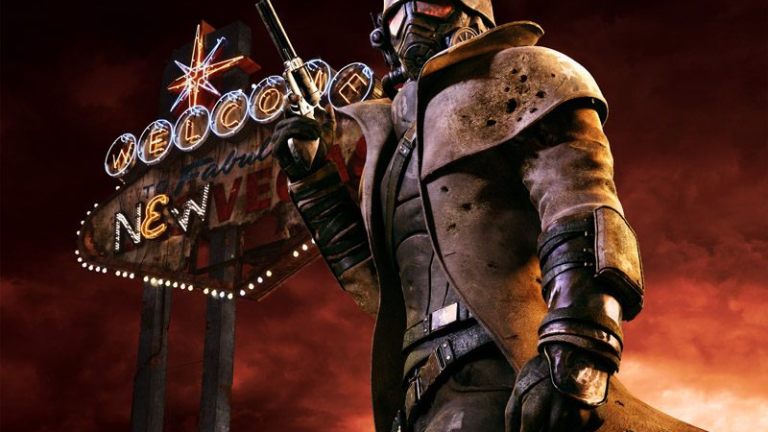 Microsoft announced at its X018 event that it has added two hardcore RPG developers to its lineup of first-party studios: Obsidian Entertainment (Fallout: New Vegas, South Park: The Stick of Truth) and inXile Entertainment (Wasteland). Obsidian and inXile join 11 other studios, including Hellblade developer Ninja Theory, which Microsoft acquired earlier this year. 
Along with Microsoft's flagship developers — Rare, 343, The Coalition, and Mojang — these latest acquisitions are part of a push by the company to diversify its first-party development branch and offer more games for Xbox consoles as well as Xbox Game Pass.
Microsoft Studios vice-president Matt Booty said in a statement: "The 13 distinct and diverse game development teams that form Microsoft Studios are focused on implementing new Microsoft technologies, delivering content for new platforms and services like Xbox Game Pass, and creating exclusive games that turn players into loyal Xbox fans. We are committed to expanding the Microsoft Studios franchises players already love, and investing in new, exclusive content for every type of gamer."
Obsidian is an especially huge acquisition for Microsoft. The studio is responsible for some of the greatest RPGs of all time. On its list are titles like Star Wars Knights of the Old Republic II: The Sith Lords (a game that we think quite a lot of), Fallout: New Vegas, South Park: The Stick of Truth, and Pillars of Eternity. Obsidian is a tremendous RPG studio that has spent many recent years making old-school isometric RPGs. While that style affords Obsidian many creative benefits, its move away from bigger budget 3D titles is also believed to be due to the high cost of such projects. 
Obviously, a deal with Microsoft puts such projects back into play again. Dare we dream of a big-budget RPG that features the depth, subtle storytelling, and incredible character development of an Obsidian title as well as the best of modern graphics and sound? This deal means that we may soon find out.
Matthew Byrd is a staff writer for Den of Geek. He spends most of his days trying to pitch deep-dive analytical pieces about Killer Klowns From Outer Space to an increasingly perturbed series of editors. You can read more of his work here or find him on Twitter at @SilverTuna014. 
John Saavedra is Games Editor at Den of Geek. Read more of his work here. Follow him on Twitter @johnsjr9.