News
Microsoft Ends Production of the Kinect
Microsoft will continue to provide user support for the device, but its development future remains uncertain.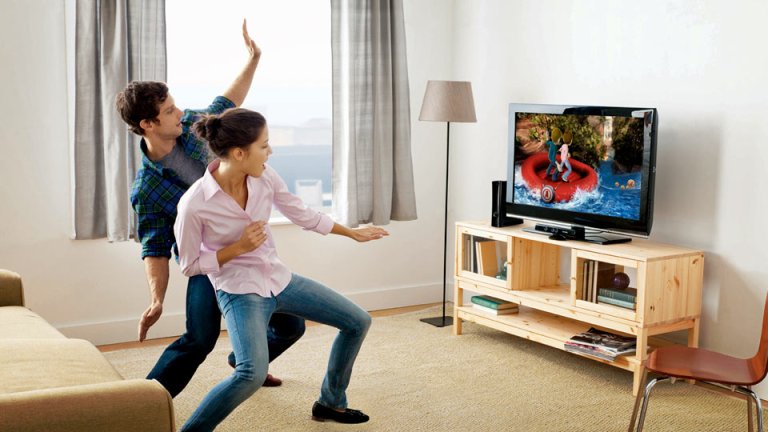 The long and troubled history of the Kinect appears to be coming to a close.
Co.Design is reporting that Microsoft is no longer manufacturing the add-on Kinect camera. It seems that Microsoft will no longer distribute the device once current stocks are depleted. The Kinect is already listed as out of stock on the Microsoft website. 
It's currently rumored that Microsoft will continue to support the device for current users, but the extent of that support – especially as it relates to development tools – is unknown at this time.
It's believed that somewhere between 25-35 million units of the device have been sold since its release. Furthermore, the Guinness Book of World Records listed the Kinect as the fastest selling consumer electronic device after it sold 8 million units in just 60 days. 
Despite that initial success, the Kinect failed to really catch on as a gaming device. Initial Kinect titles were little more than simple Wii-like motion controlled experiences that suffered from the device's technical difficulties. Despite that, Microsoft still had enough faith in the technology to announce that the Xbox One would require Kinect support. That announcement was met with much scorn and Microsoft was soon forced to abandon that strategy. 
Ultimately, there just weren't enough games that really took advantage of the Kinect's abilities. That lack of killer apps hurt the device in the long run.
Of course, the Kinect has found a second life as a technological tool that has been used by artists, engineers, and manufacturers to great effect. Many within those industries are lamenting the loss of this device as its full-body motion sensing technology has allowed for fascinating innovations in several fields. 
Currently, Microsoft is working on the Hololens; a mixed reality headset with AR and VR capabilities. 

Read the latest Den of Geek Special Edition Magazine right here!