News
Michael Jackson Secretly Contributed Music to Sonic 3
One of gaming's most fascinating urban legends seems to have finally been confirmed.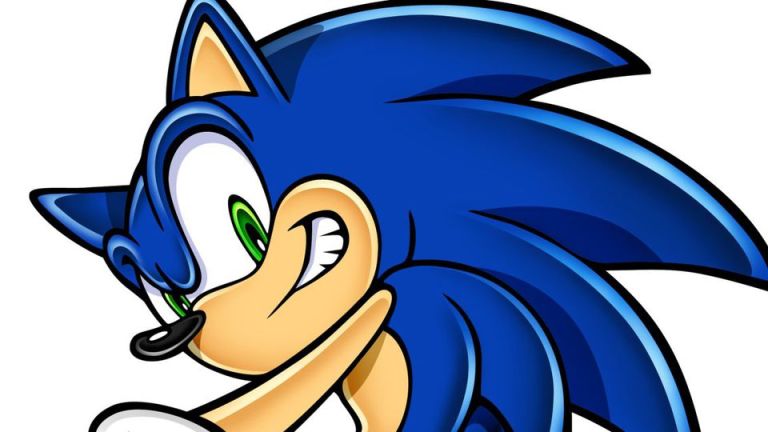 Have you ever wondered why Sonic 3 never seems to get the re-release love that other games in the Sonic series get? According to the Huffington Post, the reason for Sonic 3's modern day absence may have something to do with Michael Jackson.
In a detailed feature that investigates the long-standing rumor that the King of Pop may have contributed music to Sonic 3, the Huffington Post suggests that Jackson actually did help Sega develop music for Sonic 3 and that his work on the game may have put Sega in a long-term legal bind concerning their ability to remaster and re-release the beloved Sonic title. 
The very, very short version of this "urban legend" suggests that Jackson enjoyed working with Sega so much when they were developing the 1989 game Moonwalker that he ended up getting involved with the development of Sonic 3. In the video below, you can hear the specific Sonic 3 tracks that fans believe may have been composed by Michael Jackson:
Some people who helped officially compose Sonic 3 – including Howard Drossin and Michael Jackson collaborator Brad Buxer – seemingly confirm that Jackson did contribute music to the game very early on in the development process. In fact, there are even reports that Jackson may have been one of the first people to make tracks for the game. 
So why isn't he officially credited on Sonic 3? So far as that goes there still seems to be some debate. Buxer claims that Jackson simply wasn't happy with the quality of the console's sound output and didn't want to be directly listed as a contributor. However, former Sega executive Roger Hector suggests that the Jackson sexual abuse scandal forced Sega to dissociate themselves from Jackson by removing his name from the game. 
Whatever the reason, it certainly seems that Jackson really did contribute music to Sonic 3 at some point. Is that the reason why we haven't seen any Sonic 3 callbacks in Sonic Mania? Is that why Sonic 3 re-releases have been so light on alterations? So far as all that goes, only Sega seems to know. 

Read and download the full Den of Geek Special Edition magazine here!