News
Miami Street: New Racing Game Released by Microsoft
This mobile-style racer from Microsoft has been released without much hype or reason.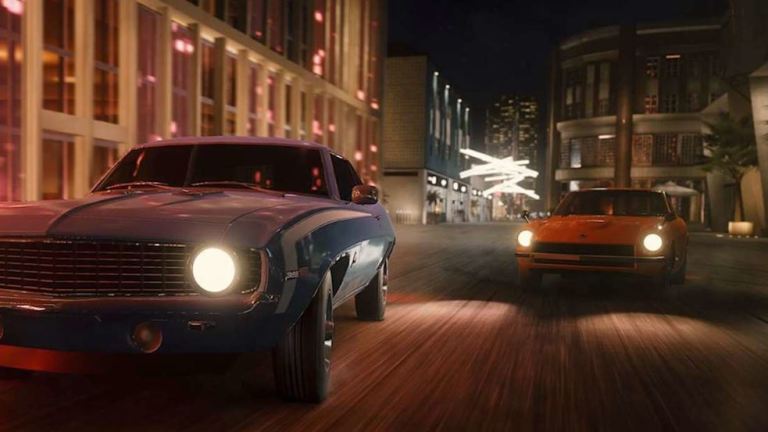 It's not often that a Microsoft Studios game is released without so much as a formal announcement from the company, but that's exactly what happened with Miami Street.
Miami Street is a racing game available on the Microsoft Store (though not everyone seems to be able to access it). Developed by Electric Square, this racing title is actually just a series of QTE sequences that require players to complete a series of on-screen instructions in order to complete courses. It's closer to a rhythm game in that respect. The game's status as a Windows 10 title with Xbox Live compatibility is downright odd considering that Miami Street bears more than a passing resemblance with a host of mobile-only racing games. 
In fact, Miami Street even contains a pretty thorough microtransaction system that requires players to spend time or in-game currency on energy regeneration and car repairs. Cars take a minimal amount of damage – or wear – every time that you use them, meaning that most vehicles require some kind of maintenance over a long enough period of time. As you probably guessed, the in-game currency used for that maintenance can be purchased with real money. 
Theories abound regarding just why this game exists and why Microsoft hasn't hyped it in any noticeable way. However, a statement from developer Electric Square suggests that the studio is currently testing the game and plan on regularly updating it in the months ahead. That seems to indicate that this early release is really meant as a soft launch for the game and that a more formal global release is likely coming at a later date. 
Still, it's incredibly odd that such a simple mobile-style racer would be released under the Microsoft Studios banner given how high-profile Microsoft Studios games usually are. While Microsoft certainly isn't the first studio to dip their toes into the waters of simplified mobile racers, they're not exactly the company you associate with such titles. 
As for Microsoft's other racing series, there are rumors that the next Forza will be featured prominently during Microsoft's next E3 conference.