News
Metal Gear Solid V's Hidden Cutscene Has Accidentally Been Unlocked
The game has prematurely celebrated the end of nuclear warfare.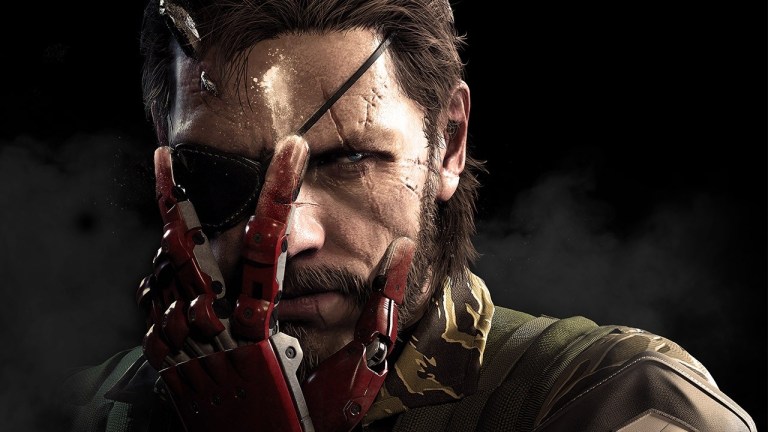 A secret cutscene hidden within Metal Gear Solid V that was supposed to take a superhuman effort to unlock has just been unlocked for no discernable reason. 
See, Metal Gear Solid V dataminers uncovered files related to a hidden "nuclear disarmament" cutscene not long after the game launched. Along with uploading the actual cutscene, they also stated that unlocking the video within the actual game requires all players on a specific platform to dismantle all nuclear weapons within the game. Yes, that means that every single player on a given platform would need to work together to meet this objective. 
Naturally, most MGS V fans considered the task to be impossible. However, that nuclear disarmament cutscene was recently triggered within the PC version of the game. Given that recent readings via Steam suggest that over 10,000 nukes remained armed via that platform, fans have many questions regarding how this cutscene was unlocked. 
It turns out that Konami isn't quite sure how to answer those questions. In a statement on Twitter, the company confirmed that the cutscene had been triggered without the necessary requirements being met. Because of that, they issued an apology for the "inconvenience," and wish to "reassure you that we will investigate the matter as well as take the necessary action to avoid this in the future."
While that investigation is still ongoing, fans have already begun speculating that Konami themselves are responsible for triggering the cutscene either by accident or via some malicious purpose related to their falling out with Kojima. Of course, there is no evidence available at this time which suggests that is the case. 
Still, it's incredibly odd that this seemingly impossible cutscene just happened to be achieved even though the condition required to unlock it was nowhere near completed. It seems likely that there was an error in the code somewhere or that good old-fashioned human tampering is to blame for this mistake.