News
Metal Gear Solid Movie Lands Jurassic World Co-Writer
Derek Connolly is hired to work on the Metal Gear Solid movie draft...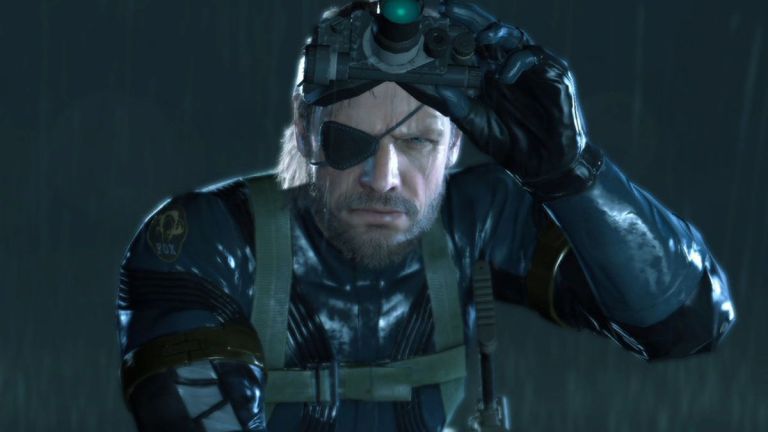 Jordan Vogt-Roberts is continuing to develop his planned movie take on the videogame Metal Gear Solid, that Sony Pictures is backing. The film has been in gestation for some time, but it's now getting a further helping hand from Derek Connolly.
Connolly has been hired to work on the latest draft of the screenplay, having worked with Vogt-Roberts on the recent Kong: Skull Island. He's also co-written Jurassic World and the upcoming Jurassic World: Fallen Kingdom.
There's still no known timeframe for Metal Gear Solid on the big screen just yet, but we suspect over the next year or so, we'll see Sony trying to push the proverbial accelerator down on the project a little. As we hear more, we'll let you know…
Source: Variety