News
Mega Man Legacy Collection 2 Announced with Nostalgic Trailer
A couple of Mega Man's more obscure adventures are included in this new collection.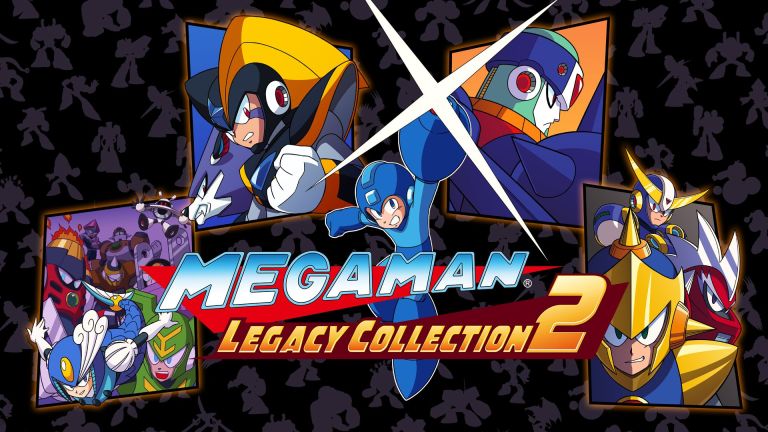 Capcom has released the first trailer for Mega Man Legacy Collection 2. 
As previously rumored, this collection will contain Mega Man 7, Mega Man 8, Mega Man 9, and Mega Man 10. The previous Mega Man Legacy Collection compiled Mega Man 1-6.
Mega Man 7 was a numerical Mega Man successor on the Super Nintendo separate from the Mega Man X series. Mega Man 8 is a somewhat rare PlayStation adventure that attempted to upgrade the classic Mega Man 2D experience for the modern age. Mega Man 9 & 10, meanwhile, are modern day throwbacks to the classic NES Mega Man adventures.
While the base games are not receiving significant graphical upgrades, this collection does contain a few new features not found in the original titles. The most notable of which is an "Extra Armor" option that reduces all damage taken by half and implements mid-level checkpoints. Clearly, this feature is intended to help new players who may not have the unique skills required to tackle these challenging games. 
Mega Man pros haven't entirely forgotten about, however, as Capcom has also implemented a new challenge mode that remixes every level and requires you to complete them under certain conditions. Those who participate in Challenge Mode will be able to compare their progress to others via online leaderboards. 
As it typical with these kinds of releases, Mega Man Legacy Collection 2 will also feature an in-game museum which contains artwork, soundtracks, and other assets from the included titles. 
This collection isn't quite as robust as the original, but it is a bit more of an interesting proposition for hardcore franchise fans. While Mega Man 9 & 10 are both widely available for modern platforms, Mega Man 7 & 8 are a little more difficult to come by. They're not the best games in series history, there's a good chance that some fans simply haven't had the chance to play either of these titles. 
Mega Man Legacy Collection 2 is expected to release digitally on August 8th for PlayStation 4, Xbox One, and PC. It will retail for $19.99. 
Mega Man Legacy Collection 2 Screenshots