News
Mega Man 2 and Mega Man X Getting New Cartridge Releases
If you ever dreamed of owning Mega Man 2 and Mega Man X cartridges, but weren't around for the original releases, you're in luck!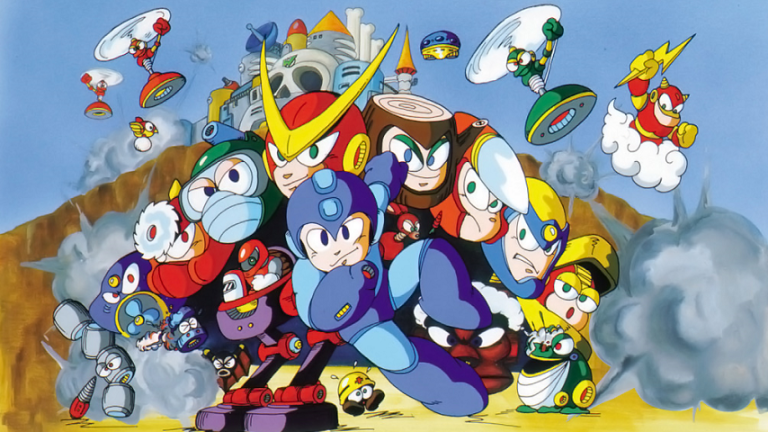 Mega Man celebrated his 30th anniversary in 2017, but it seems that 2018 is his year. Not only is Capcom releasing Mega Man 11, a brand new installment in the main series, later this year, but it's also dropping the Mega Man X Collection, which collects the first six games in the X series as well as brings the racing game, Mega Man Battle & Chase, to North America for the first time ever. 
Add to that awesome list of Mega Man goodness a new cartridge release of the NES' Mega Man 2 (arguably the best game in the entire series) and the SNES' Mega Man X. Capcom has partnered with iam8bit to create special edition cartridges that are playable on both their native hardware and on retro consoles currently on the market, such as the Retron.
That said, if you want one of these cartridges, you're going to have to act fast. There are a limited number of each cartridge — 7,500 "Opaque Light Blue" carts for Mega Man 2, 7,500 Opaque White for Mega Man X. There are also "Translucent, Glow-in-the-Dark Blue" carts that are, but iam8bit is only making 1,000 of those. 
You won't even know which cart you get until you open the cart's packaging, which comes with "foil, gloss, and embossments." It's basically luck of the draw. The good thing is that you can already pre-order these carts. Unsurprisingly, they run $100 each. Still, that's cheaper than the $680 these go for on eBay…