News
Mass Effect: New Game Reportedly in Development at BioWare
A new Mass Effect game is in the works at BioWare, according to a new report.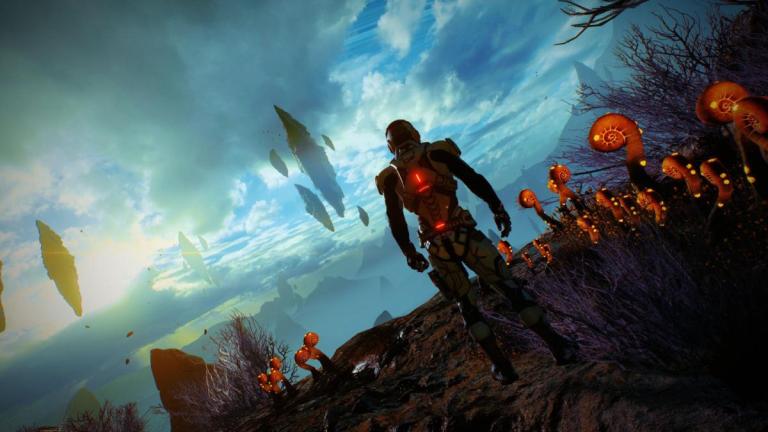 In a longer report about how BioWare plans to rehaul its loot shooter Anthem after its disastrous launch in early 2019, Kotaku has revealed that the studio is also working on a new Mass Effect game. According to the outlet, this new sequel is in "very early development" at BioWare's main Edmonton studio.
Leading the project is director Mike Gamble, who has worked on every installment since Mass Effect 2. He was most recently lead producer of Anthem and one of the producers of Mass Effect: Andromeda. Gamble has not confirmed his involvement. 
There's little else we know about the game at this time. For example, would this new Mass Effect game pick up where the last one left off? The Andromeda galaxy is certaintly still ripe for the picking, but after its much maligned first chapter, BioWare may be hesitant to explore it further, at least for the time being. 
Another option would be for the studio to pick up where Mass Effect 3 left off or perhaps produce a prequel to the war between the civilizations of the Milky Way and the Reapers. Mass Effect: Andromeda completely circumvented the consequences of the galactic blackout at the end of the first trilogy, so this is still territory that BioWare could explore. Perhaps a tale of how humanity was able to finally reconnect with the rest of the galaxy after centuries, only to find that the Milky Way looks completely different than last they saw it? 
BioWare may ultimately choose to go with something completely new, without any of the trilogy or Andromeda baggage. Whatever the studio decides to do, it will have hopefully learned the hard lessons of Andromeda's failure. The developer will likely take its time this time around. 
We'll keep you updated as we learn more about the future of Mass Effect.
John Saavedra is Games Editor at Den of Geek. Read more of his work here. Follow him on Twitter @johnsjr9.