News
Marvel: Avengers Alliance Games to Shut Down Next Month
You have until Sept. 30 to play Marvel: Avengers Alliance. Disney will shut down the games at the end of the month.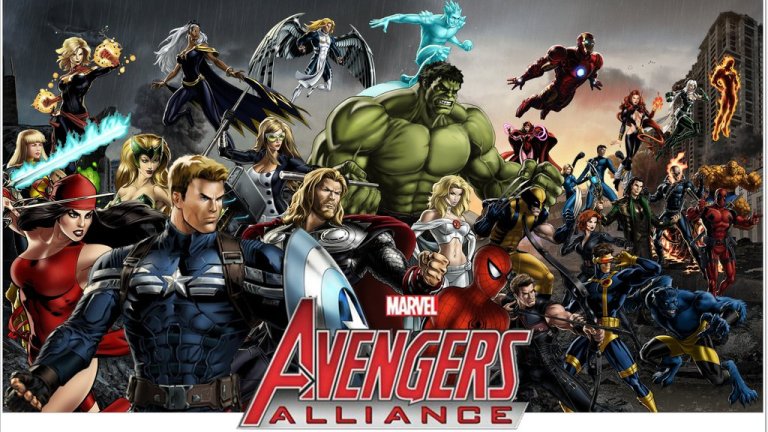 Disney has announced that it will shut down Marvel: Avengers Alliance and its sequel next month. The free-to-play turn-based RPG series first debuted on Facebook in 2012 before making the jump to mobile. The sequel launched on March of this year. 
The announcement was originally made on Disney's official Facebook page and help site:
Today we are announcing the shutdown of Marvel: Avengers Alliance and Marvel: Avengers Alliance 2 on all platforms, including the App Store, Google Play, Amazon Appstore, Windows Phone Store, and Facebook. Beginning today, we are no longer accepting new purchases or downloads, but the games will be available to play until September 30, 2016.

We greatly appreciate the passion and support of all our players. This was a difficult decision, but we plan to focus our efforts on new games for our fans and community. Thank you for playing.
Disney gave a statement to Gamespot about the shutdown. It looks like Disney wasn't impressed with the sequel's performance and decided to shut it all down:
For more than four years, Marvel: Avengers Alliance has been one of DCPI's most successful games created for Facebook, and our hope was to continue the series with Marvel: Avengers Alliance 2, but the title has not met our performance expectations. As a result we have decided to focus our efforts on new game experiences.
The company did not go into further detail about what those new gaming experiences may be. For now, you can expect a new Marvel game from Telltale Games and a Spider-Man game from Insomniac Games for the PS4.