News
Mark of the Ninja Being Remastered for Nintendo Switch
A Micorsoft published game on Nintendo Switch? Is this a sign of bigger things to come?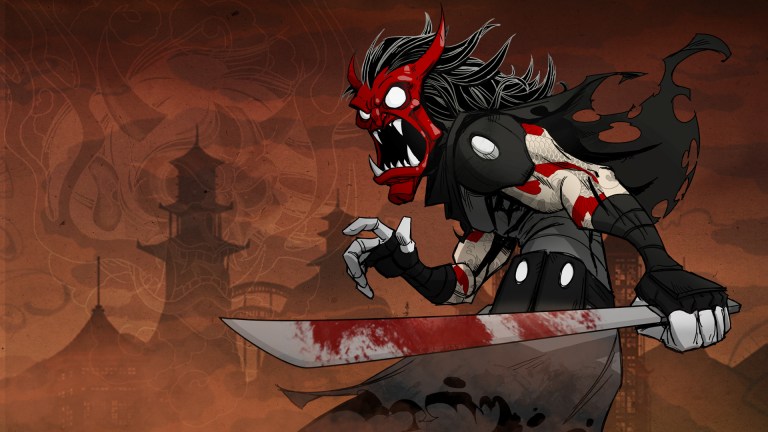 Mark of the Ninja is being remastered for its debut on the Nintendo Switch. 
This version of Mark of the Ninja is being billed as a remaster, but the extent of its changes isn't quite clear. It seems reasonable to expect some visual and audio enhancements, but it might be too soon to predict any substantial gameplay alternations. Of course, anything is possible. 
That doesn't really matter, though, as the fact that Mark of the Ninja is being remastered and released on a non-Microsoft platform is big enough news on its own. The original Mark of the Ninja was released in 2012 for the Xbox 360. Alongside titles like Limbo, Braid, Geometry Wars, and Castle Crashers, it helped establish Microsoft's digital indie delivery service as a revolutionary way for smaller studios to release games that might have otherwise gone overlooked.
Of course, its success via that format – and the fact it was published by Microsoft Studios – meant that Mark of the Ninja was never released on any other platforms besides Xbox 360 and PC. It's incredibly surprising to hear that its return will be for the Nintendo Switch. What makes that announcement all the more shocking is the recent revelation that Microsoft is beginning to look beyond the Xbox when trying to get its games to more consumers. Does this mean we can expect more Microsoft titles to come to the Nintendo Switch? We've already seen the pair team up on some Minecraft content, so it's certainly a possibility. We'll know more when Mark of the Ninja launches for Nintendo Switch sometime later this year.
As for Mark of the Ninja…well, it's just an incredible game. It tells the tale of a young ninja whose clan has been attacked by a high-tech group of soldiers. The game's hero – that's you – is a lone ninja who has been marked with "cursed" tattoos that offer him enhanced abilities but may just end up sealing his fate. Before that happens, though, he must embark on a mission of revenge and justice. 
Mark of the Ninja asks players to stick to the shadows as they attempt to take out a variety of enemies across 2D landscapes. The game's sneak and assassinate system requires you to be aware of light, sound, positioning, and to try to come up with the most creative kills possible that won't end in your death. At the time of its releases, Mark of the Ninja was considered to be one of the best stealth games in years, and it retains that status to this day.