News
Mario Kart VR Is Happening… In Japan
You can enter the world of Mario Kart in Japan's largest VR experience.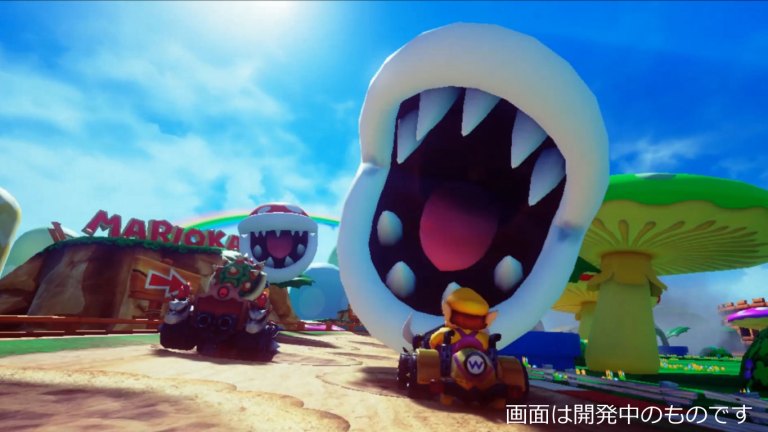 I've always wondered what it's like to get blasted by a turtle shell while traveling at high speeds. Unfortunately I'll have to travel to Japan, where they'll be getting the first Mario Kart VR experience at Bandai Namco's VR Zone in Shinjuku, Tokyo, to feel that sensation.
Mario Kart Arcade GP VR was one of several experiences announced on Wednesday by Bandai Namco. Guests at the virtual reality arcade can enter the world of Mario Kart through the HTC Vive headset while sitting in karts that allow users to steer the virtual vehicle. Motion controllers on the wrists will allow you to throw items and piss off your friends like any good Mario Kart legend.
There's no word yet on whether Mario Kart Arcade GP VR will get a home release.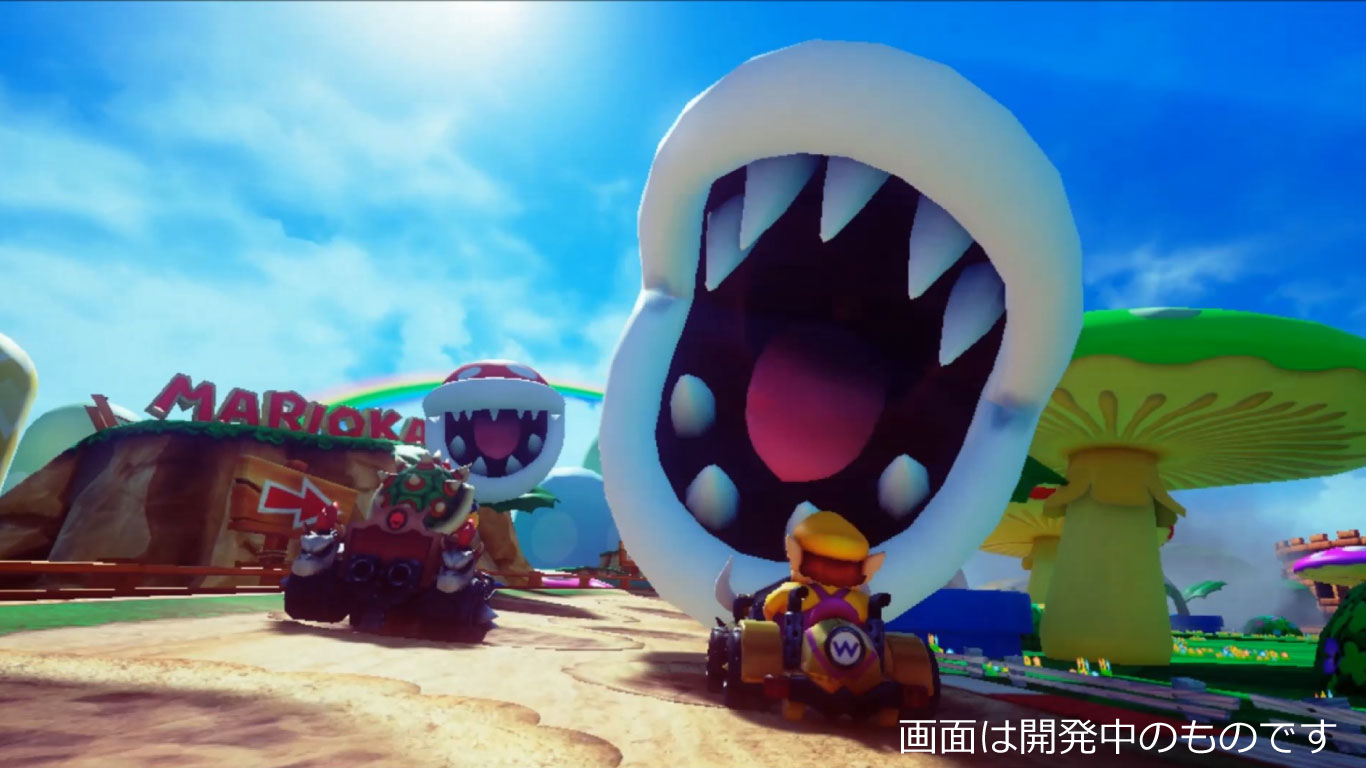 The VR Zone, which will be the largest of its kind in Japan when it opens July 16th, will also house a Dragon Ball VR game, as well as a Ghost in The Shell experience. Among the other amenities, they're going for full on VR destination with meals and activities in a "virtually simulated resort themed dining space," and a tree in the center of the building that acts as a facility interface. 
We have more images from the venue in the video below!