News
Mafia 3: Original, Cut Opening Proved Too Controversial
Mafia 3 was going to begin with a sequence that has since been "burned" from the developer's servers.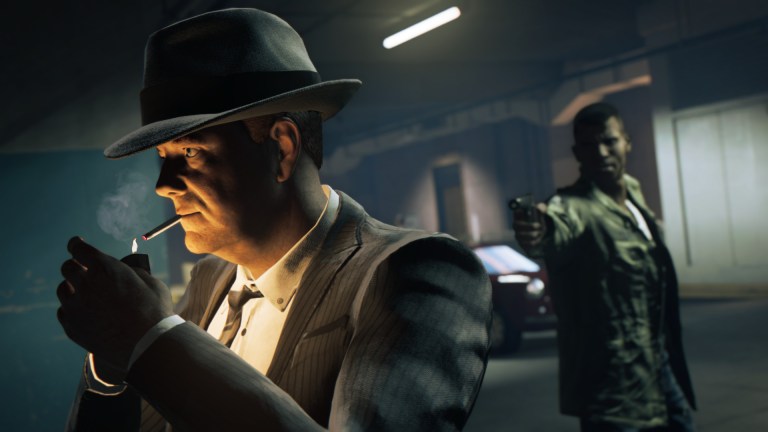 Mafia III wasn't the best game in the franchise, but it did feature enough style and fascinating characters to elevate it above the level of "just another open-world game." However, it seems that the original version of Mafia III featured some pretty daring content that you'll never, ever see. 
At a conference hosted by GamesIndustry.biz (as reported on by Eurogamer), Andrew Wilson, executive producer of Mafia III, revealed that the game originally featured a cold open sequence that was set to play before the game's current opening montage sequence. However, the sequence proved to be so controversial that the studio decided to do everything in its power to eliminate its existence. That's not an exaggeration. 
"That whole cold-open has been burned from our servers," said Andrew Wilson. "It literally does not exist. Because if ever that had come out without any context in any form it would have looked terrible, because disconnected from the game it's obviously even more shocking."
While the sequence no longer exists, Mafia III director Haden Blackman did shed a little light on what it was about. According to Blackman, the opening was going to explain why the game's main character, Lincoln Clay, chose to fight in Vietnam. The sequence in question was described as a "violent prologue" that involved Clay and his friends being ambushed by the mob. The ambush leads to Clay killing a police officer and choosing to flee to Vietnam to escape. The sequence was shocking from a social standpoint, but Blackman says that there were other reasons why the team decided to cut it. 
"Lincoln never really talks about it," said Blackman. "I think we added one scene where he has a conversation with this Priest, Father James, and they talk about it a little bit, but we never really paid off on it…It felt exploitative instead of something that really grabbed you and put you in Lincoln's shoes and made you afraid for him and want to help him, so we ended up cutting it because of the feedback, which was super-painful for me personally because it was something I'd pushed forward and championed…" 
Despite his initial protests, Blackman agrees that the decision to cut the content was "absolutely the right thing to do in hindsight."
Blackman also spoke about how it was important to him and the rest of the team to create a game that tackled social issues but in a way that felt genuine. He said that it was "really important to me we tell the truth in our games" and that part of that process ensured making sure that Clay wasn't "the idealized African American lead character." He said that if the team had gone that route, it wouldn't have felt "true, or honest, and we wouldn't have enough to relate to with him while working on the story."