News
Madden NFL 20: Release Date, Trailer, Cover Star, and News
Everything you need to know about Madden NFL 20, including latest news, trailers, release date, and cover star.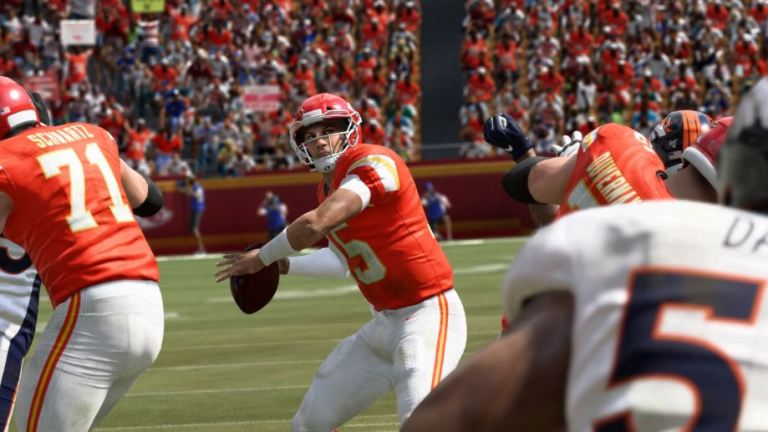 Your yearly dose of Madden NFL is on the way, and with a few new modes and features that update the experience for yearly purchasers.
The Face of the Franchise mode is Madden NFL 20's new campaign experience. In it, you create a college quarterback who must work his way through the College playoffs before eventually going to the NFL Combine, NFL Draft, and finally getting to play in the NFL. That probably sounds a bit familiar, but the twist this time around is that the mode will create unique scenarios that will differ based on decisions you've made and a random event generator. That should help to encourage multiple playthroughs. 
Madden NFL 20's other new feature is Superstar X-Factor. Essentially, this mode will help ensure that each player feels and plays a little bit differently based on their unique skill sets. Again, it feels like the series has experimented with this before in some ways, but this sounds like it's going to be a much more dynamic version of some past features which granted players certain bonuses in their areas of expertise.
Those who order the Madden NFL 20 Superstar Edition will receive 12 Gold Team Fantasy Packs, 1 of 33 core elite players, a unique Legends Superstar for the new Face of the Franchise mode and some other benefits. As with other Madden games, you should probably expect this one to push microtransactions fairly hard in certain modes. 
Madden NFL 20 Release Date
Madden NFL 20 is set to release on Aug. 2. The game is coming Xbox One, PlayStation 4, and PC.
Madden NFL 20 Trailer
You can watch the announcement trailer below:
Madden NFL 20 Cover Star
Madden NFL 20 has a new cover star in Kansas City's phenom quarterback Patrick Mahomes. 
"The last year has been life-changing for me and landing the cover of Madden NFL 20 is both a huge honor and a dream come true as a lifelong Madden fan," says Mahomes. "To also get the opportunity to impact the experience in the new Face of the Franchise: QB1 by providing input on the gameplay is something I never expected. I played Madden with my dad when I was a kid, and this is definitely a full circle moment for me."
Check out the cover below: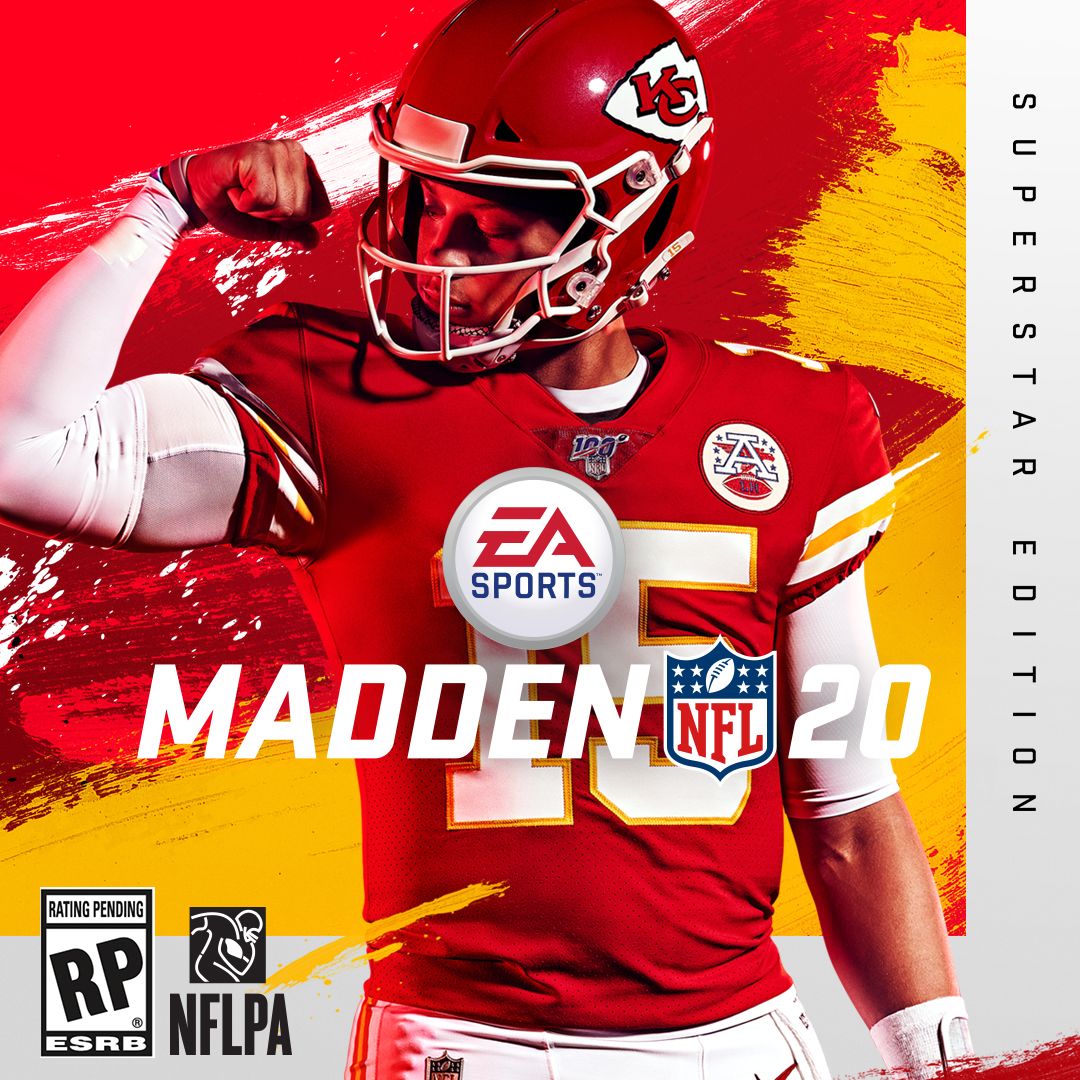 Matthew Byrd is a staff writer for Den of Geek. He spends most of his days trying to pitch deep-dive analytical pieces about Killer Klowns From Outer Space to an increasingly perturbed series of editors. You can read more of his work here or find him on Twitter at @SilverTuna014.