News
Madden NFL 19: Release Date, Cover Star, and First Details
Everything we know about Madden NFL 19, including latest news, release date, and more!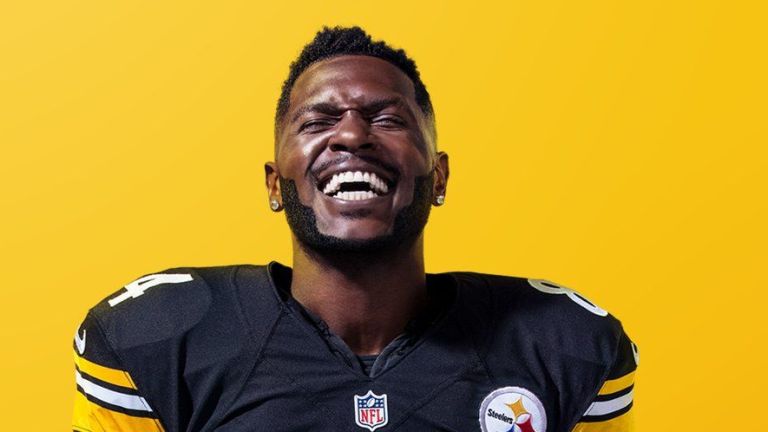 Another year, another Madden game. What's new about Madden NFL 19? Why should you pick this football simulator up? Here's everything we know about EA Sports' yearly football extravaganza:
Madden NFL 19 Cover
The cover for Madden NFL 19 has been revealed! Pittsburgh wide receiver Antonio Brown will grace the cover this year. You can check out the cover below: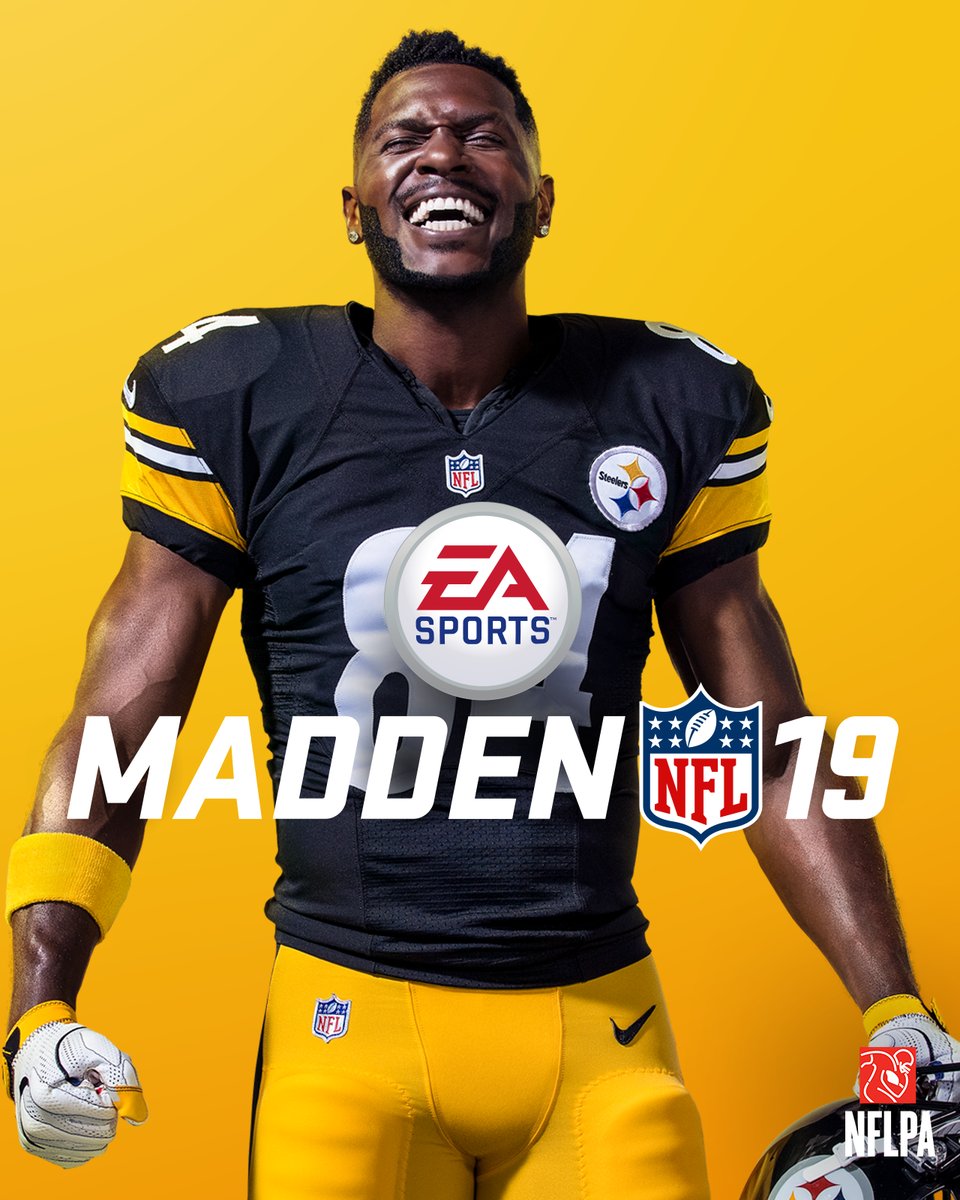 Madden NFL 19 Trailer
You can check out the trailer below:
Madden NFL 19 Release Date
Madden NFL 19 is set to release for PlayStation 4 and Xbox One on Aug. 10. Madden fans will also have the option of picking up the game's Hall of Fame Edition and gaining early access to the title on Aug. 7.
Along with early access, Hall of Fame Edition players will get a special cover for the game starring former NFL receiver, Terrell Owens, 12 gold team fantasy packs, immediate access to an elite legend player for their Ultimate Team, two custom uniforms for Ultimate Team, and more. 
Madden NFL 19 Details
Regardless of which edition of Madden 19 you purchase, you'll be able to enjoy what EA is referring to as Real Player Motion Technology. This new animation system is supposed to offer the most authentic digital football experience yet by greatly improving the quality of Madden's player animations. This new system apparently "unlocks next level responsiveness and player personality, players will experience more precision as they run, cut, catch and celebrate on the gridiron this season."
Madden 19's Franchise Mode will differ slightly from previous versions by offering expanded training tools, a custom draft class creator, and the ability to designate offensive and defensive schemes for your team based on your play preferences. We're waiting to hear more about the full functionality of these additions, as well as more information on the Ultimate Team's "Solo Battles" that allow you to compete for a spot on an online leaderboard by completing solo challenges. 
While none of these alterations and additions are what we'd consider being sweeping changes, that shouldn't come as too much of a surprise considering that former Madden creative director Rex Dickson still worked on Madden 19 and that the potential new direction for the franchise that he alluded to in his farewell statement likely won't go into effect until a new creative director takes control (if those changes come at all).
We'll bring you more information about Madden NFL 19 as it becomes available.