News
Madden Director Leaves EA and Teases New Direction for Franchise
On his way out of EA, the former director of Madden suggests a different future for the series.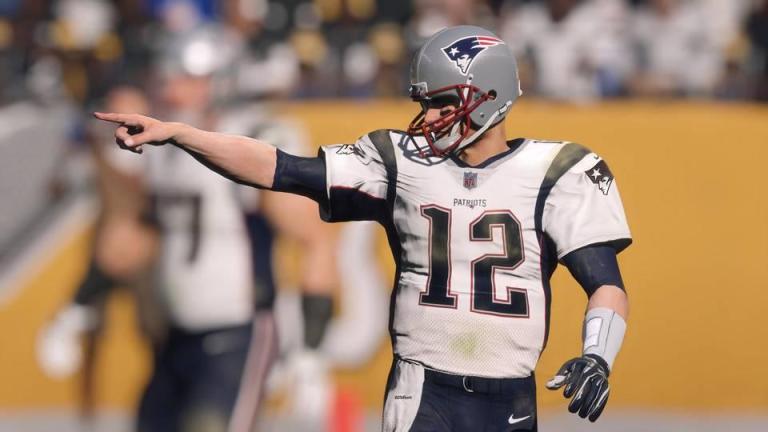 Rex Dickson, former creative director of the Madden NFL franchise, has announced that he is leaving EA.
"This decision was made after many discussions with other leaders on the team," said Dickson on Twitter. "We collectively agreed this was the best path forward for everyone involved. This is as much for me and my family as it is about giving the team, the community and the Madden franchise a chance for a new direction."
Dickson is quick to throw cold water on any speculation that this decision is based on any "drama or deeper story." He thanks EA and Tiburon for the opportunities they gave him and for the hard work of all the employees at the companies. 
The particularly interesting part of this announcement, though, is the implication that the Madden franchise might head in a new direction. Reports indicate that Dickson worked on the upcoming Madden NFL 19, so you shouldn't expect to see anything radically different in that title. What happens beyond that, though?
Given that we do not know who will replace Dickson as creative director, it's a little difficult to answer that question at this time. However, we did see Madden NFL 18 change things up slightly by placing more emphasis on the game's surprisingly great "Longshot" story mode. Is it possible that future games in the franchise could emphasize those story elements even more by offering an expanded single-player option?
That's always possible, but before anyone starts picturing a completely different Madden franchise, consider that such changes don't happen overnight (or even over the course of a year). It's entirely possible that a new creative director will have their own ideas, but it's also likely that they will be someone who has worked on the Madden franchise for quite some time. That being the case, we imagine that any changes to the Madden franchise will be gradual rather than drastic.