News
Luigi's Mansion Remake Announced for 3DS
Some say Luigi isn't afraid of ghosts because he has nothing to live for.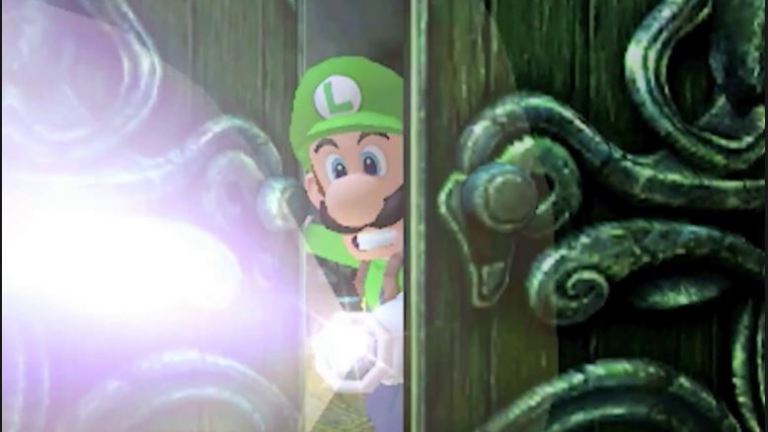 Classic GameCube title Luigi's Mansion is being remade for the Nintendo 3DS.
Nintendo hasn't released too many details about this remake, but it seems like it will include all the content from the GameCube title alongside new content like a Boss Rush mode. You'll also be able to utilize an in-game map that will work with the 3DS touchscreen. If this game includes any additional significant new content, Nintendo isn't quite ready to reveal what that content may be at this time. 
One thing we do know is that the 3DS is more than capable of handling Luigi's Mansion from a technical standpoint. The 3DS has already played host to the official sequel to Luigi's Mansion (Dark Moon) and that game was praise for both its performance and the way that its gameplay replicated the experience of the GameCube original while adding a few twists to the experience. 
Unfortunately, there's no word on Luigi Mansion for 3DS' release date at this time. However, it should be available sometime later this year. 
We'd be lying if we said we weren't at least a little disappointed that we're not getting a new Luigi's Mansion game for the Nintendo Switch. As great as the 3DS Luigi Mansion games might be, it does feel a little strange that Nintendo hasn't bothered to revisit the Luigi's Mansion concept via a console release since the original game debuted alongside the GameCube in 2001. While it's far from their biggest franchise, the series has enough of a fanbase to justify a more substantial sequel. 
Still, Luigi's Mansion remains a fun little puzzler in the guise of a haunted house action/adventure game. We highly recommend that you keep an eye on this 3DS remake if you've never played the original Luigi's Mansion or just want to take another trip through its haunted halls.