News
Luigi's Mansion 3: Release Date, Trailer, and News
Long-awaited sequel, Luigi's Mansion 3, is coming to Switch in 2019. Here's everything you need to know about the game...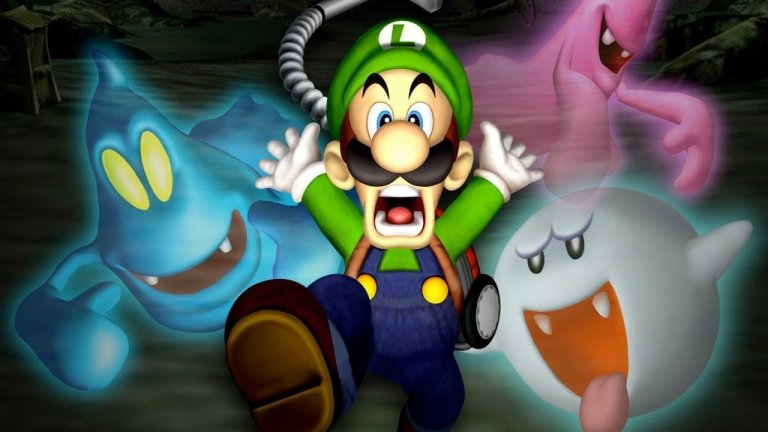 A Nintendo Direct live stream in February 2019 started with a bang as Nintendo confirmed the upcoming release of Luigi's Mansion 3. We know almost nothing about this game at this time beyond what we've seen in the game's trailer, but that trailer does confirm a few things you need to know.
First off, the game looks very similar to the original GameCube title in its controls, visuals, and general premise. That is to say that you'll be exploring a haunted mansion as Luigi and will be tasked with clearing ghosts that you encounter in various rooms. 
Much like the GameCube original (and the 3Ds sequel), Luigi's Mansion 3 looks like it will emphasize a "fun" take on the horror genre that isn't trying to scare players but rather capture the odd joy that would come from exploring a haunted mansion. Along the way, you'll also likely need to solve some light puzzles in order to access new areas. 
At E3 2019, we learned that Luigi's Mansion 3 will grant Luigi some new abilities like slam, suction shot, burst, and the ability to create a Goo-igi who is not only able to do things that Luigi can't but will also allow a second player to jump in and control the character. On top of that, there's a new tower mode that allows multiple players to run through a series of floors full of ghosts and puzzles in order to rescue Toads within a certain time limit. 
We're not too surprised to see Nintendo revisit this particular franchise. After all, the whole "Luigi's death" thing hinted that we might be seeing a new Luigi's Mansion game sometime in the near future. Still, this is a franchise that Nintendo console owners have been waiting to see more from ever since its GameCube debut, and we're excited to learn more about this sequel. 
Here's everything else we know about the game:
Luigi's Mansion 3 Release Date
Nintendo has confirmed that Luigi's Mansion 3 will launch for the Nintendo Switch on October 31st. Spooky. 
Luigi's Mansion 3 Trailer
Here's the E3 2019 breakdown of Luigi's Mansion 3 gameplay. 
Check out the announcement trailer below:
Matthew Byrd is a staff writer for Den of Geek. He spends most of his days trying to pitch deep-dive analytical pieces about Killer Klowns From Outer Space to an increasingly perturbed series of editors. You can read more of his work here or find him on Twitter at @SilverTuna014.