News
New Lord of the Rings Game Coming from Amazon
Will you play this new MMORPG game set in The Lord of the Rings universe?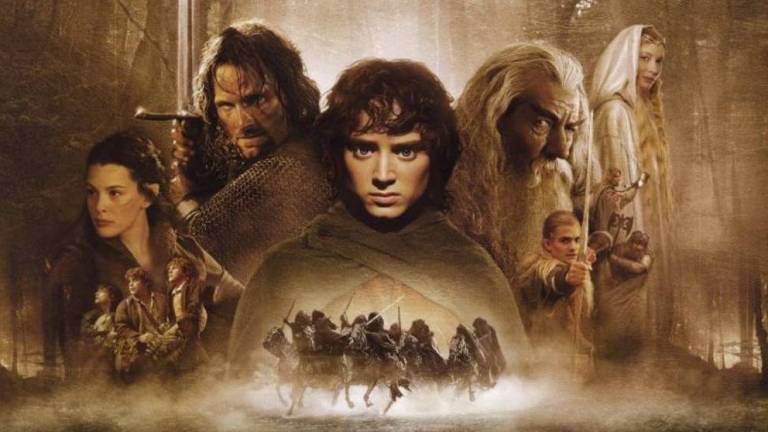 Amazon Game Studios is working with Leyou and Middle-earth Enterprises to co-develop and publish a massively multiplayer online role-playing game set in the world of The Lord of the Rings. This comes at the same time that Amazon Studios is working on a live-action Lord of the Rings TV show, although the game's press release makes it clear that it is not connected to the TV project. 
A new online Lord of the Rings title was first teased by Middle-earth Enterprises last year when it was revealed that Athlon Games, a subsidiary of Leyou, was heading up development. Amazon Game Studios will now lead that project.
As this official press release tells us, "The free-to-play, massively multiplayer online game, set in the iconic world of Middle-earth portrayed in The Lord of the Rings literary trilogy, will be published on PC and console." The announcement also notes that "the game will give fans around the globe a new, immersive game experience for epic exploration of the vast world of Tolkien." That doesn't really give much away, does it?
Christoph Hartmann, VP of Amazon Game Studios, added this: "We're committed to bringing customers games of the highest quality, both with our own original IP as well as beloved cultural pillars like The Lord of the Rings. Tolkien's Middle-earth is one of the richest fictional worlds in history, and it gives our team of experienced MMO developers – from the same studio developing New World – tremendous opportunity to play and create. We have a strong leadership team in place to helm this new project, and we're actively growing our team to help build this incredible experience."
The title for the game has not been confirmed yet, and neither has a release date. It's also worth stressing that this is a totally different game to The Lord of the Rings: Gollum, which was announced by Daedalic Entertainment earlier in the year.
Amazon didn't reveal a release window at the time of the announcement, but we assume that this game is still a while out. We'll keep you posted as we hear more about Amazon's LOTR MMORPG. That's too much acronym-ing, isn't it?