News
LEGO to Reveal Exclusive Star Wars Set at NYCC
Really exciting news for Star Wars and LEGO fans at New York Comic-Con 2017!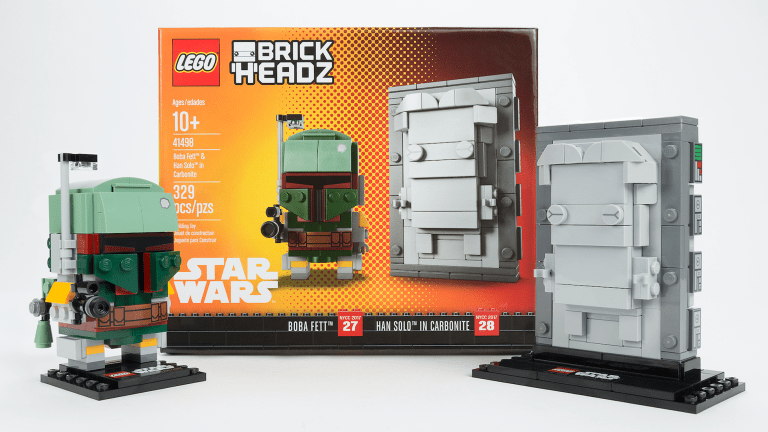 LEGO Systems, Inc. announces today that an exclusive, never-seen-before BrickHeadz Boba Fett and Han Solo in Carbonite set will be revealed at the show taking place at New York Comic-Con.
The set is a recreation of the iconic scene in Star Wars V: The Empire Strikes Backwhere Han Solo get put in carbon freeze after being captured by Darth Vader with the help of everyone's beloved galactic bounty hunter Boba Fett. Unfortunately, the set doesn't feature the emsemble cast.
However, this set does feature new and exlusive decorated parts. Not only does Han Solo have the first BrickHeadz official "closed-eye" design, he also has the biggest BrickHeadz base made to date. With a piece count of 329 and a price tag of $40, this set is an New York Comic-Con retail exclusive, available only at the LEGO Group's mobile experience during NYCC 2017.
Check out the set box: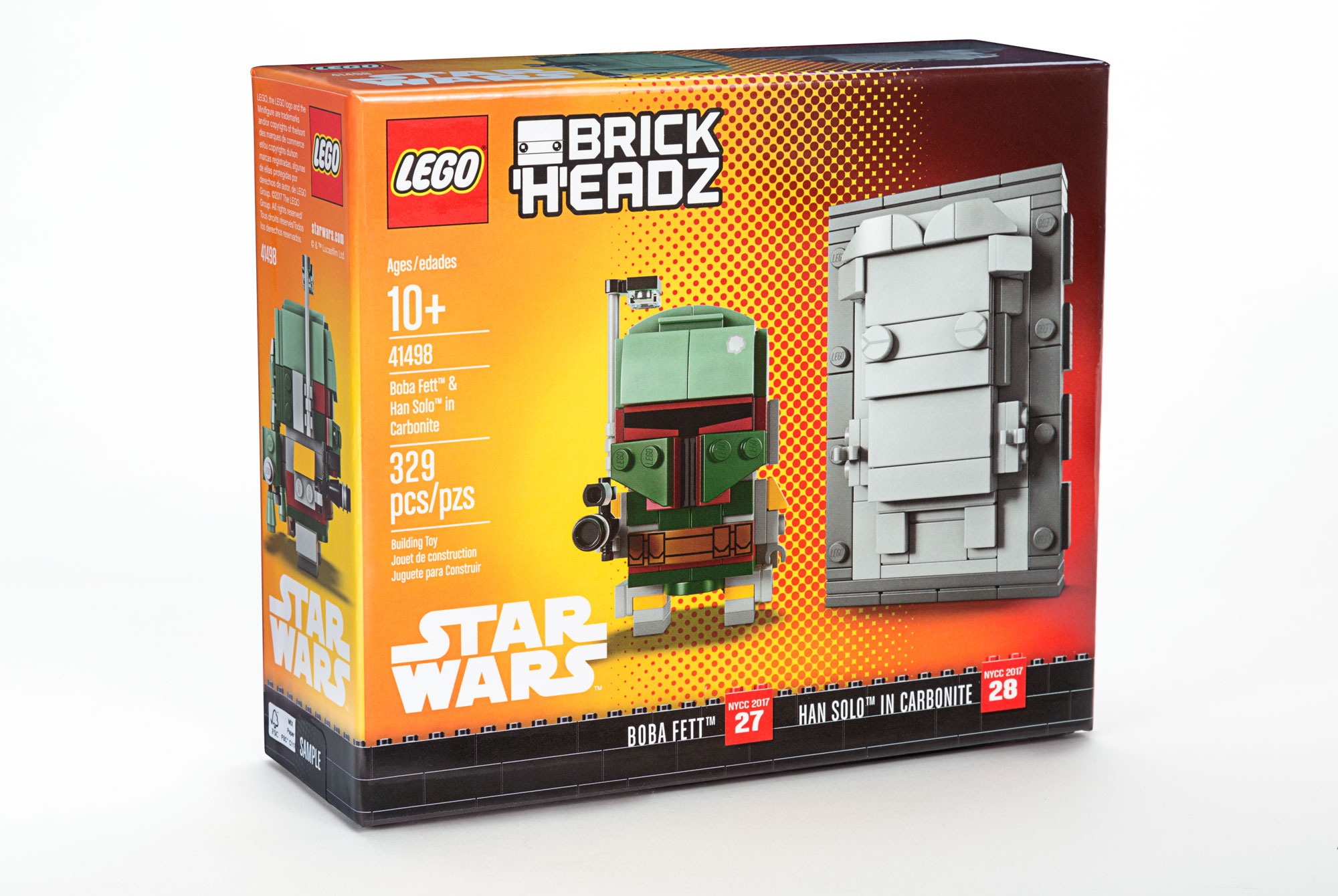 As well as the Boba Fett and Han Solo figures: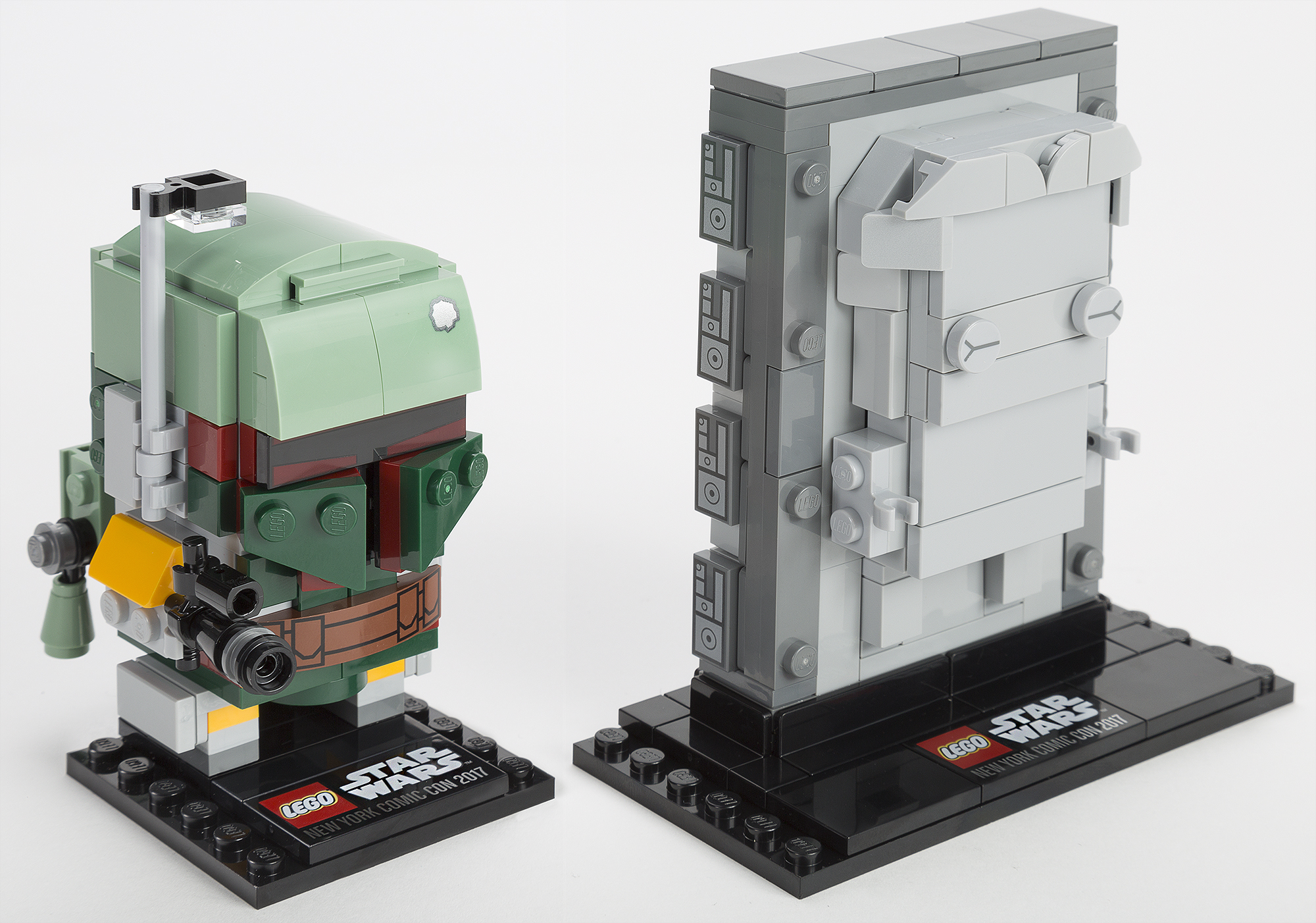 Don't miss this awesome, exclusive Star Wars LEGO set at this year's New York Comic-Con (Oct. 5 – 8)!