News
LEGO Star Wars Battles Game Coming to Mobile Devices
Expect deep strategy and deck-building fun in LEGO Star Wars Battles.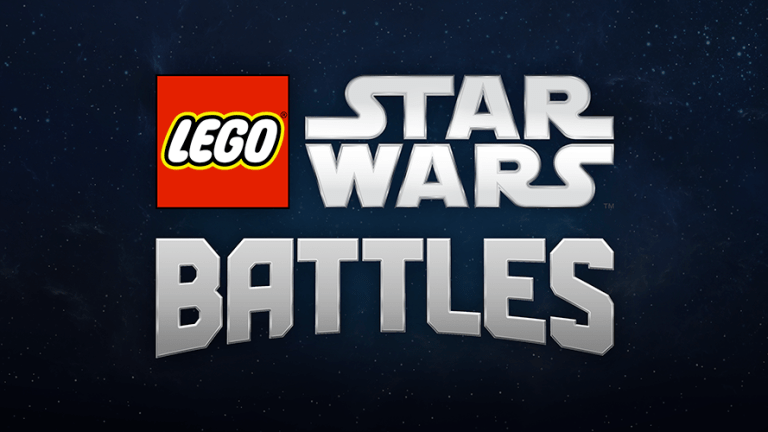 LEGO Star Wars Battles has just been announced by Warner Bros and Lucasfilm Games. It'll be a strategy game with deck-building elements, focusing on one-versus-one multiplayer battles. This new release is slated to bring the LEGO Star Wars gaming brand over to mobile devices.
The game is being developed by TT Games Brighton, which is not to be confused with the console-destined game LEGO Star Wars: The Skywalker Saga. Rather than retelling the movies like the mainline LEGO Star Wars games, this one will focus exclusively on battles.
The official press release tells us that the game "allows players to mix and match characters and vehicles from all eras of the Star Wars galaxy, building a deck of light side or dark side forces to battle in fast-paced, competitive matches. With intuitive touch controls, players will deploy troops and build LEGO towers on the battlefield to defend and capture territory as they attempt to destroy their opponents' base."
LEGO Star Wars Battles will feature content from all nine of the main movies, as well as Star Wars: The Clone Wars and Rogue One: A Star Wars Story. There's no love here for Star Wars: Rebels, Star Wars: Resistance or Solo: A Star Wars Story, it would seem, although we can't rule out more content being added later.
We know that the game will feature loads of familiar locations, with Scarif, Naboo, Hoth, Endor, and Geonosis all mentioned in the press bumf. The vehicles mentioned include AT-ATs, TIE bombers, and the iconic Millennium Falcon. And if you were wondering, yes, we can confirm that the game will feature Porgs.
The exact LEGO Star Wars Battles release date is yet to be confirmed, but we do know that the game will launch on iOS and Android devices in 2020.