News
Watch the League of Legends eSports Live Stream Here
Which team will come out on top when one of gaming's most intense tournaments has finished?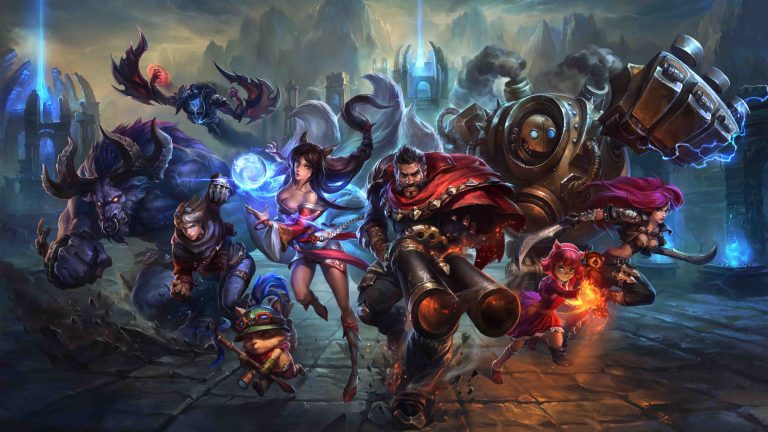 The road to the 2018 League of Legends World Championship is a long and trying one. It begins with the Spring Split, as teams across the world compete to be named champion of their specific regions and earn competitive points. It doesn't end there, though. If a team manages to survive the Spring Split gauntlet, it still needs to find a way to survive the brutal Summer Split season. That time period sees every team in the world fight as hard as it can to punch a ticket to the playoffs. 
Oh, and those playoffs? Absolute bedlam. A brutal round-robin tournament that demands the best players in the world to play at their absolute best. A few false steps can undo a year's worth of work and turn some of the best League of Legends competitors the game has ever known into simple spectators.
Yet, as anyone who has witnessed a League of Legends final can attest to, being in the middle of the atmosphere the finals create is well worth it. The world's eyes turn to one of the biggest stages ever afforded to competitive gaming to find out who will come out on top. 
We're joining the millions of eyes who watch with anticipation as the 2018 League of Legends season draws to its inevitable conclusion. It all starts with this year's Spring Split and the many regional competitions included as part of that series. League teams from America to Korea are competing for those valuable points and the even more valuable opportunity to snag that coveted regional championship. There is no bigger first step towards the World Championship than that big win.