News
LawBreakers and Radical Heights Developer Boss Key Productions Shuts Down
Cliff Bleszinski's studiom Boss Key Productions, has closed its doors following the failures of Radical Heights and LawBreakers.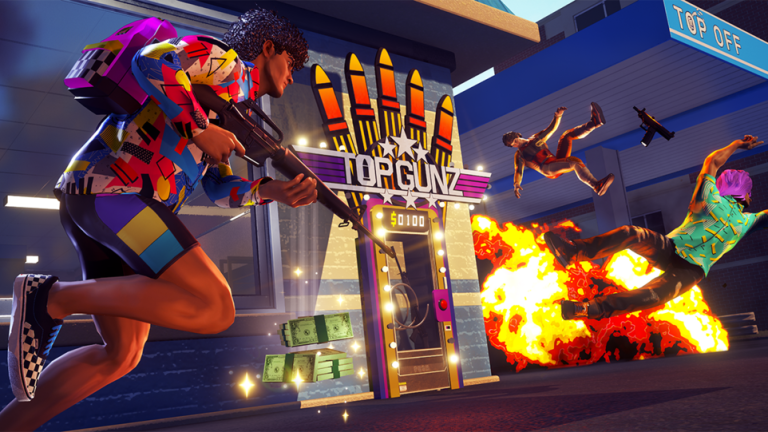 Boss Key Productions, the Cliff Bleszinski-led studio responsible for Radical Heights and LawBreakers, is shutting down.
"As of today, Boss Key Productions is no more," said Bleszinski on Twitter. "Four years ago today, I set out to make a world-class video game studio, and I hired some of the best talent in the video game industry. They worked tirelessly to produce quality products and, while we had our ups and downs, I'd like to think we had fun doing it."
Bleszinski goes on to note that he feels LawBreakers was a great game that just failed to gain traction. He also describes Boss Key's Battle Royale shooter Radical Heights as a "last-ditch attempt" to try to get in on the battle royale genre and produce a hit. Unfortunately, it was "too little, too late."
Blezinski states that he's going to take some time off and reflect. In the short term, he's noted that he's going to focus on his family. While Bleszinski says that "videogames will forever be a part of who I am," he makes no mention of when he may return to the industry or what he may choose to work on next. He also thanks those who supported himself and Bosskey Productions as well as everyone who worked with him in recent years.
The plan is for Radical Heights to remain available in the near future – it's not entirely clear how that will work as of yet – but this announcement confirms the effective end of Boss Key Productions. The studio was founded in 2014 by Cliff Bleszinski and Arjan Brussee. Right from the start, the studio's pet project was the arena shooter, LawBreakers. While LawBreakers was praised by many who played it for its mechanics and take on the genre, it ultimately failed to gain even a portion of the traction that titles like Overwatch enjoy. 
LawBreakers publisher Nexon suggested that the popularity of PUBG contributed to the death of LawBreakers, but that didn't stop Boss Key from developing Radical Heights. However, it was clear that the game wasn't nearly as much of a passion project as LawBreakers was. The battle royale title was riddled with technical issues and incomplete design concepts that seemed to squander the reasonable amount of hype it garnered upon its release.