News
Kingdom Hearts Board Game Coming in 2019
Square Enix has teamed up with The OP to release a Kingdom Hearts version of the Talisman board game.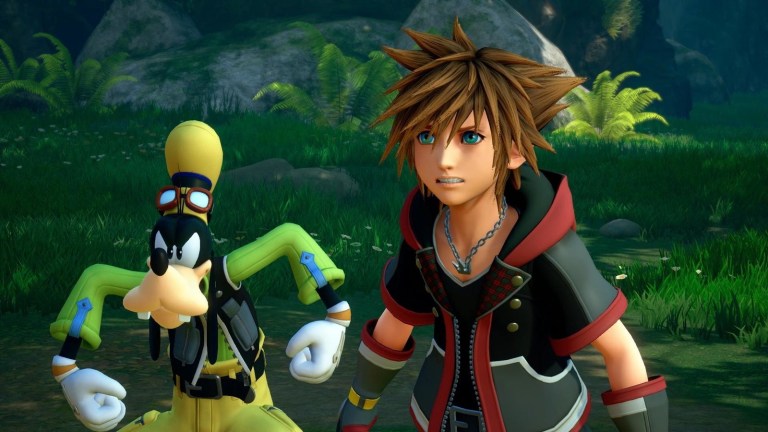 Here's a bit of news we weren't expecting: following on from the launch of Kingdom Hearts III, Square Enix is going to bring its Disney-stuffed franchise into the table-top board game realm. They've teamed up with The OP Games to make a Kingdom Hearts version of the game Talisman, which will be available in America and Europe by the end of this year.
Kingdom Hearts III, which launched earlier on in February, put this RPG/madcap crossover franchise back in the public eye, offering a Disney experience like no other and the first full sequel in the series since 2005's Kingdom Hearts II. The new game was a slashing-heavy romp through classic films such as Toy Story and Hercules, although the dense mythology of Kingdom Hearts itself was a common cause for head-scratching among new players.
Dense mythologies are basically par for the cause with board games, though, so this mash-up seems to make perfect sense. It was announced on The OP's website, with this short description telling us what to expect:
"Following the release of award-nominated video game Kingdom Hearts III, the celebration continues as Talisman: Kingdom Hearts Edition reveals Sora, Kairi, Riku, King Mickey, Goofy, and other comrades as figures at the helm of an exciting and different way to play the tabletop classic. Inspired by the original Kingdom Hearts video game franchise, the 2- to 6-player game's objective compels players to acquire the needed Strength and Magic to seal the Door to Darkness and keep Heartless from consuming the communal worlds."
We also got this look at the box for the game…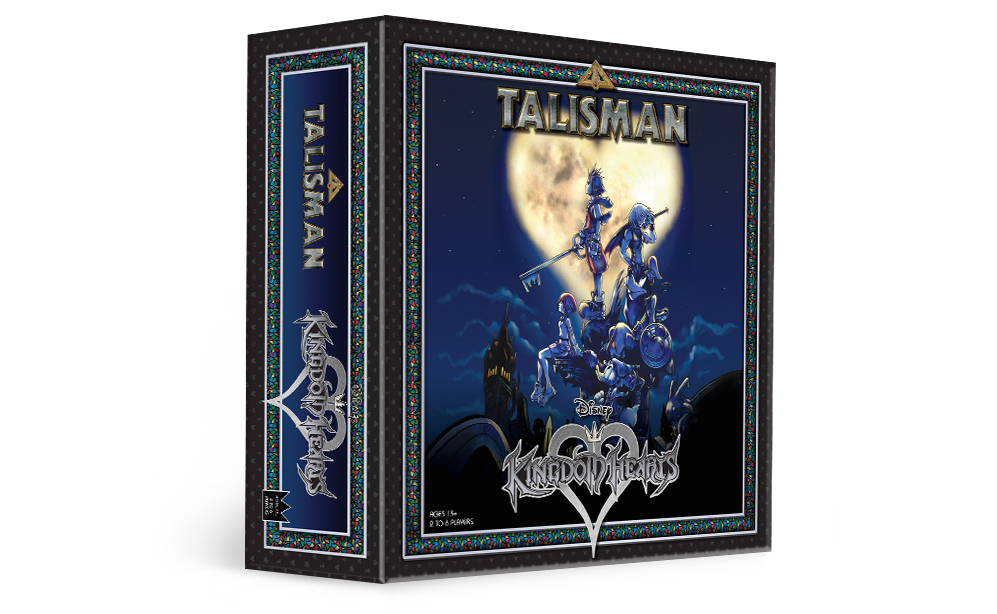 A release date for Talisman: Kingdom Hearts Edition has not been set, as of yet, but it has been confirmed that the game is coming this year.