News
Kiefer Sutherland Replaces Hayter As Snake
Jack Bauer grabs the Snake role for the next installment of the popular Metal Gear Solid franchise!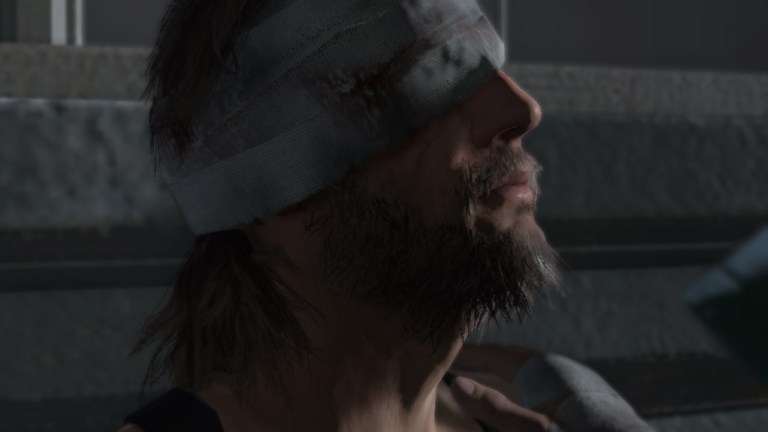 Kiefer Sutherland, best known as Jack Bauer from 24, will lend his vocal talents to the next Metal Gear Solid game, titled Metal Gear Solid V: The Phantom Pain.
The news came straight from a pre-recorded E3 press conference from Konami.  Sutherland will lend his voice as Snake, as well as partake in motion capyuring for the highly anticipated game.
The news hasn't come without some backlash from the hardcore fans of the Metal Gear Solid franchise. Many are objecting to the change from actor David Hayter, who has voiced Solid Snake since the series' 1998 debut.
Hayter has also been heard in Star Wars: The Old Republic, and voiced Snake in Super Smash Bros. Brawli as well.
However, these angry fans of the franchise can probably rest easy, as Kiefer Sutherland is a very capable actor.  I am anxious to hear what hardcore fans will say once they hear Sutherland as Snake when The Phantom Pain releases.
Source: Kotaku
Like us on Facebook and follow us on Twitter for all news updates related to the world of geek. And Google+, if that's your thing!