News
Ken Levine's New Studio Is Now Called Ghost Story Games
Despite the new name, this studio features quite a few familiar faces.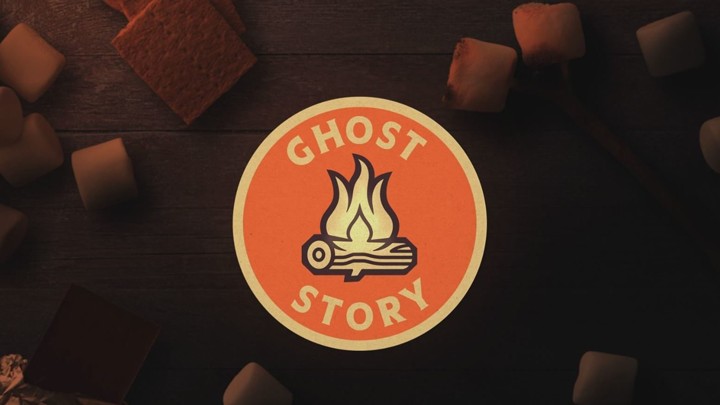 The fall of Irrational Games left a sizeable creative hole in the video game world. The studio was infamous for crafting experiences as unique as they were enjoyable. Their fall seemingly meant the end of such games. 
Now, however, it seems like Irrational is back in business. Well…sort of. 
Ken Levine recently took to Twitter to confirm that the entrepreneurial studio he promised to form following the fall of Irrational is now named Ghost Story Games. By the sound of things, the team is already quite eager to get to work. 
— Ghost Story (@GhostStoryGames)
February 23, 2017
According to the studio's new website, Ghost Story "was founded by twelve former Irrational Games developers and our mission is simple: to create immersive, story-driven games for people who love games that ask something of them." As for what type of games the studio will be creating, the team states that they "believe our new games will have strong appeal to fans of BioShock, our new focus allows us to craft experiences where the gameplay is as challenging as the stories."
Ken Levine is going to serve as president and creative director of Ghost Story Games. In this capacity, he will oversee the work of the studio's current 25 person staff. While that's a decently sized operation, it should be noted that fans shouldn't expect games on the scale of BioShock from Ghost Story just yet. The studio's funding and assets aren't exactly public knowledge at this time, but it's probably safe to think of Ghost Story as more of an indie developer. 
Still, we're talking about a studio headed by one of the most notable creative minds in gaming history. Levine has previously expressed that he has some small scale passion projects he's ready to work on, so it certainly sounds like he's adapting to his new position quite well.