News
Just Dance Movie Adaptation in Development
Popular rythmn game series Just Dance is getting an ill-advised movie adaptation.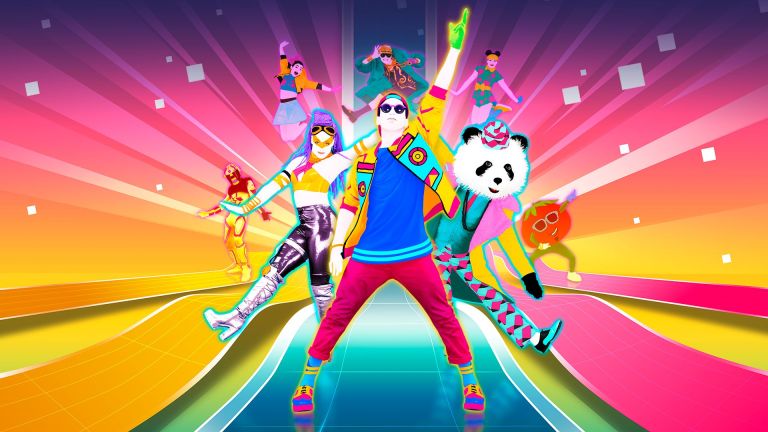 Believe it or not, someone is making a film adaptation of Ubisoft's Just Dance.
Deadline Hollywood is reporting that film company Screen Gems has acquired the rights for Just Dance. Remarkably, it sounds like there were multiple studios bidding for the rights to the same franchise.
At the moment, it seems the plan is for Ubisoft Film and Television and Olive Bridge Entertainment to develop the planned adaptation. While producers from both parties have been named, there's no word on whether or not there is a director or writer in mind. In cases such as these, though, it's hardly uncommon for the rights to be acquired before any practical work is done on the film itself.
Interestingly, it's being implied at this time that final product could feature quite a bit of liscensed music from Sony's music label despite the fact that Just Dance is not a PlayStation exclusive title. It seems that Sony has an interest in expanding pretty much anything related to PlayStation via other mediums, though. However, that could just be speculation as it seems that much of this project is still up in the air so far as creative specifics go.
It's honestly not all that surprising to hear that this project is in development. The Just Dance series remains an almost unbelivable success despite the fact that the golden age of rythmn games seemingly ended a long time ago. On top of that, it's not like this has to be some strict adaptation of a narrative-based game. Some kids dancing on-screen and the generic Just Dance title would still largely be true to the series.
All that being said, we also think that it's just a bit ridicolous there's a Just Dance movie in production. Not only will it theoritically be competing against that previously announced Dance Dance Revolution movie that will supposedly be about a global disaster that can only be resolved "through the universal language of dance." We're also more than a little wary of Ubisoft's Film and Television projects after the mess that was the Assassin's Creed film.
Matthew Byrd is a staff writer for Den of Geek. He spends most of his days trying to pitch deep-dive analytical pieces about Killer Klowns From Outer Space to an increasingly perturbed series of editors. You can read more of his work here or find him on Twitter at @SilverTuna014.