News
Just Dance 2020 May Be the Last Nintendo Wii Game
Just Dance 2020 is coming to the Nintendo Wii, but it may be the last game to do so.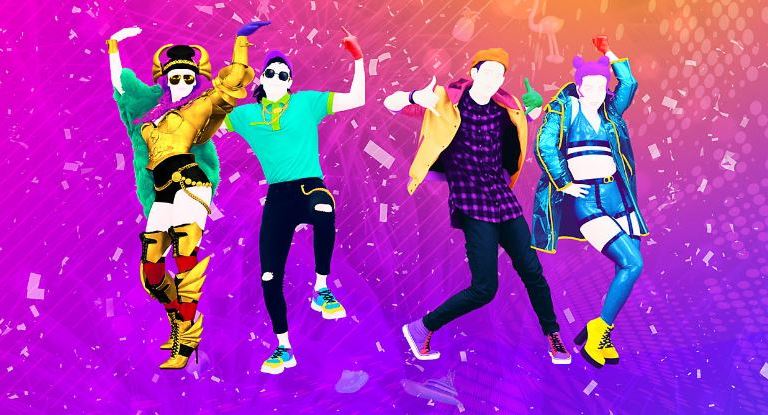 The Just Dance series has been a surprise staple for the Nintendo Wii over the last several years, but Ubisoft has confirmed that Just Dance 2020 will not only be the last Just Dance title for the Wii but possibly the last Nintendo Wii title ever made. 
"I think we are the last soldier standing!" said Ubisoft's Alain Corre in an interview with The Telegraph. "We are the last game on the Wii and we are happy about that as there still a lot of fans wanting to play on it."
It's worth noting that Corre's statements don't necessarily confirm beyond a doubt that Just Dance 2020 is going to be the last Nintendo Wii game ever. There's always the possibility that Ubisoft decides to release yet another Just Dance game for the Wii next year, and you can't rule out the possibility that another studio (or team of fans) will decide to release a Nintendo Wii game in the future just for the fun of it. 
Still, it does feel like the current plan is for Ubisoft to no longer bring Just Dance titles to the Nintendo Wii, despite the fact that most people were shocked to see that Just Dance 2020 was coming to the Nintendo Wii and the implication seemed to be that the series might be immune from any traditional generational restraints. 
Of course, the Nintendo Wii and Just Dance have always had a special relationship. Every Just Dance title since the original installment released in 2009 has found its way to the Nintendo Wii. Indeed, Just Dance used to be a Nintendo Wii exclusive designed to take advantage of the platform's motion controls. 
While Just Dance's presence at Ubisoft's E3 conference has inspired some cringes over the years, the fact remains that the series staying power has been phenomenal. The idea that Just Dance 2020 would be the last Nintendo Wii game is actually oddly fitting giving that the Just Dance series embodies many of the most important aspects of the Nintendo Wii. It relies on a motion-based gimmick, you feel a little silly when you use it, and despite any concerns, it remains an absurdly popular piece of video game history. 
Matthew Byrd is a staff writer for Den of Geek. He spends most of his days trying to pitch deep-dive analytical pieces about Killer Klowns From Outer Space to an increasingly perturbed series of editors. You can read more of his work here or find him on Twitter at @SilverTuna014.