News
Just Cause Movie Update
Jason Momoa is set to headline the movie take on the Just Cause videogame series. Here's the latest on the project...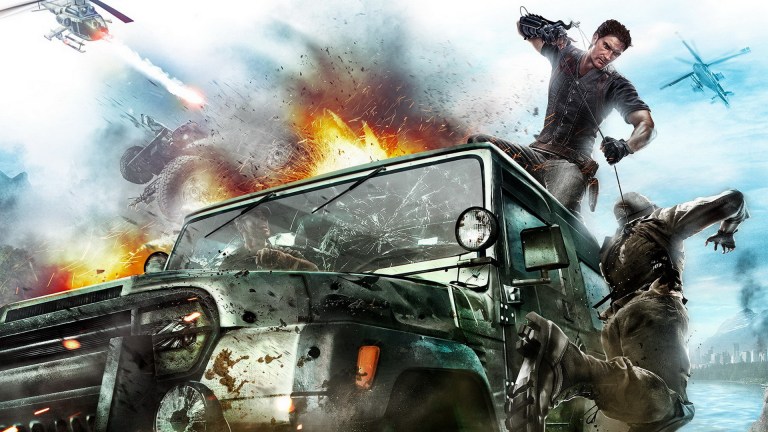 If they can make a movie out of a plot-free game such as Rampage, then an open world title such as Just Cause surely offers a few more narrative paths. Brad Peyton, who directed the former, is also attached to and developing a blockbuster movie take on the latter.
Development is taking its time though, but on the interview trail for Rampage, Peyton has been talking about the state of the project, that's set to star Jason Momoa in the lead role.
"We're working on the script. Jason, myself, and my producing partner, Jeff [Fierson], have a show on Netflix, called Frontier, so we have a good working relationship with him, and he's a really easy, good guy to work with. At this point, we're just working on his character and we're working on the script," Peyton told Collider.
Peyton revealed that Momoa wanted to "do a bad-ass Bond. I want to do a guy that just sits on the beach and drinks." That fits Just Cause well, and Peyton said "that is tonally what [it] should be, and the title represents that idea. From there, we have to make our own thing. It has to pay respect and give the fans what they need, but also be a unique thing."
Given that the strong videogame movie remains an enigma in Hollywood, a bit of extra development time is unlikely to be a bad thing. With Momoa working on Aquaman and The Crow at the moment, time is on its side.