News
John Wick Hex – Release Date and Trailer
John Wick Hex turns the incredible action of the films into a clever strategy experience.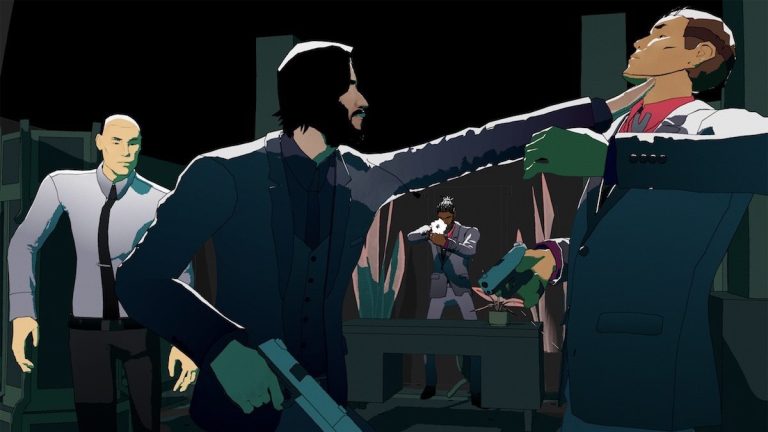 Lionsgate and Good Shepherd Entertainment are working on a fascinating new game based on the John Wick film franchise. 
Called John Wick Hex, this upcoming game is surprisingly not another third or first-person shooter featuring characters and locations from the franchise. Developed by Mike Bithell (perhaps best known for the indie game Thomas Was Alone), John Wick Hex is described as "fight-choreographed chess." In it, you'll control John Wick and guide him through various puzzle-like levels that require him to take out his enemies as efficiently as possible. 
It's not entirely clear how this is going to work, but the glimpses of the gameplay that we see in the trailer suggest that this game is going to play similarly to an isometric strategy title. However, there also seems to be a kind of action bar which suggests that you'll need to plan and execute your moves in a particular sequence in order to survive encounters. We imagine there are quite a few ways you can escape each scenario, but it seems that you'll have to manage some kind of resources along the way that will determine how many moves (and what moves) you can pull off in a sequence. 
John Wick Hex also boasts a colorful art style (referred to as graphic art noir) that immediately stands out as well as the voice of Ian McShane, Lance Reddick, and other characters from the series. It's not clear when this movie takes place, but it will tell an original story that is seemingly separate in some way from the exact events of the film. 
Honestly, this project looks amazing. We would have settled for a Max Payne-like game based on the John Wick series, but this is a far more clever way to recreate the famous action scenes of the film while revisiting a genre that doesn't get much love these days. 
Here's everything else we know about John Wick Hex
John Wick Hex Release Date
John Wick Hex is set to be released on October 8th for PC and Mac. 
John Wick Hex Trailer
This release date trailer for John Wick Hex showcases some of the game's accolades as well as new footage from its unique strategy action sequences:
And here's the game's debut trailer:
Matthew Byrd is a staff writer for Den of Geek. He spends most of his days trying to pitch deep-dive analytical pieces about Killer Klowns From Outer Space to an increasingly perturbed series of editors. You can read more of his work here or find him on Twitter at @SilverTuna014.