News
J.J. Abrams Launching Bad Robot Video Game Division
Bad Robot, Tencent, and Warner Bros. are teaming up to develop a variety of video game projects.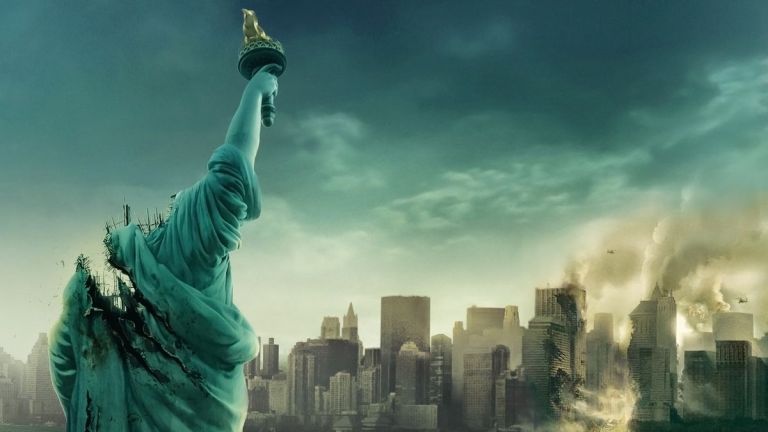 J.J. Abrams' Bad Robot production company is teaming up with Chinese media company Tencent to launch a new video game studio. 
According to Bad Robot COO Brian Weinstein, the new studio will be titled Bad Robot Games (makes sense). While Warner Bros. Interactive Entertainment is apparently involved in the deal as a minority investor, Bad Robot Games is largely being referred to as a collaboration between Bad Robot and Tencent. 
Unsurprisingly, none of the parties involved in the deal are ready to start sharing details regarding what kind of games Bad Robot Games intends to develop. However, we do know that artists, designers, and writers from Bad Robot will be involved in the creation of future Bad Robot Games projects. Said projects will reportedly include mobile, console, and PC titles that will range from indie to large-scale. 
Dave Baronoff, who has helmed Bad Robot's current games and interactive content division since 2006, has been named the studio head of Bad Robot Games. Baronoff has previously worked on interactive entertainment related to such Bad Robot properties as the Cloverfield series and is currently helping the Bad Robot interactive entertainment team assist Epic Games with the production of a game called SPYJINX. Assisting Baronoff will be Bad Robot Games creative director Tim Keenan; creator of the 2016 indie game, Duskers.
"I'm a massive games fan, and increasingly envious of the amazing tools developers get to work with, and the worlds they get to play in," said J.J. Abrams. "Dave's creativity, deep passion and skillful leadership will be incredibly valuable as we harness our partner Tencent's expertise, experience and reach to bring our games to audiences around the world."
This is certainly another big acquisition for Tencent who have previously acquired a controlling interest in League of Legends developer Riot Games and also own a minority stake in Fortnite developer, Epic Games.