News
Japanese Developers Reveal Games They Would Add to the Super Famicom Mini
Unsurprisingly, everyone wants Chrono Trigger.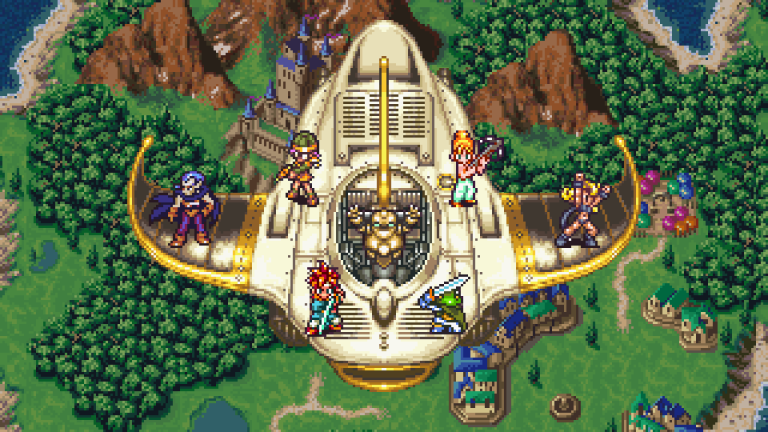 The SNES Classic Edition's lineup of games is fairly impressive, but it would be impossible to design a lineup of around 30 games that is going to please everyone. Hey, blame Nintendo for releasing a console that boasts arguably the most impressive game library in the history of the industry. 
As such, everyone can rattle off the names of a few games they would have like to have seen included with Nintendo's miniaturized console. Recently, a group of famed Japanese developers did just that. 
Famitsu spoke to various Japanese game developers and asked them which title they would like to see included in the SNES Classic Edition (or Super Famicom Mini) that isn't already included with the console. You can read a transcript of the full results here. 
Keep in mind that the Super Famicom Mini didn't ship with the same games that the SNES Classic Edition did. That's why two Capcom developers wished that Nintendo had included Earthbound with the Super Famicom Mini. Actually, it's odd that Nintendo included that game with the western version of the console but left it out of the Japanese edition given that the Mother series has always been bigger in Japan.
Otherwise, most requests from developers included the usual suspects. It's no surprise that Chrono Trigger was one of the most requested games given that it's arguably Square Enix's greatest JRPG. Pilotwings was another often requested title, which is a little more surprising given that it's not a franchise you really hear much demand for these days. Rounding out the list of commonly requested games are SimCity (which would have been awesome) and the cult-classic ActRaiser. 
Other developers requested titles which most Western gamers probably won't recognize. That includes Cybernator (a mostly overlooked mech action title), Bounty Sword (a strategy RPG series), and Otogirisō (a kind of visual novel). 
The most amusing request belongs to Tsunekazu Ishihara of the Pokemon Company. Ishihara asked that Nintendo include Sound Fantasy; a never-released bizarre music game that was described as the musical version of Mario Paint.