News
Internet Archives Releases Classic Mac OS Emulator
An often forgotten era of gaming history is now playable from your browser.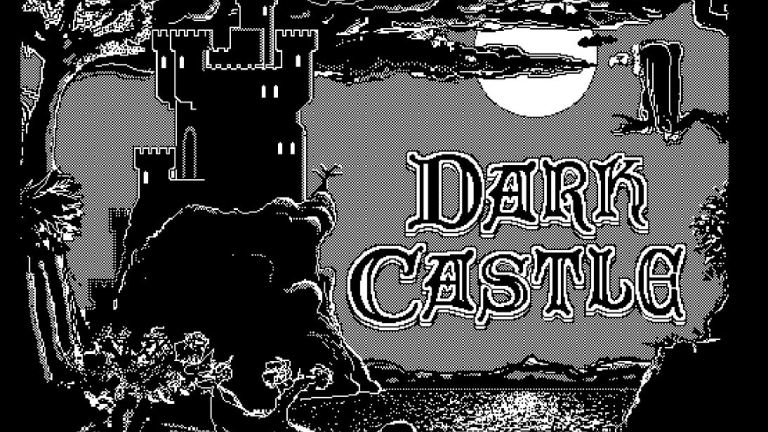 Internet Archives' relatively recent interest in preserving historic gaming technology has led to the website publishing everything from MS-DOS titles to Sega Genesis software. While the legality of their efforts remains a source of debate – the website's operators were forced to remove their invaluable collection of Nintendo Power back issues just last year – gamers everywhere appreciate that they are attempting to preserve pieces of gaming history that tend to be easily lost. 
Now, Internet Archive has updated their gaming software selection to include some especially rare titles from the Mac OS era. 
The Mac OS version in question refers to the software used by Apple sometime after their Apple II series. Popular in the '80s and early '90s, this software is famous for revolutionizing the way that developers programmed graphical interfaces. PC gaming's evolution from text-based adventures and watered-down arcade ports to technologically superior software can be partially traced back to Apple's innovations during this period. 
Prior to Internet Archive's upload, this era of gaming history has been notoriously difficult to play. Advanced though it may have been at the time, Mac OS's now archaic coding has made it burdensome for many people to simply run an emulator file and experience these classic games. 
Internet Archive's in-browser emulation software is far from perfect, but it is by far the easiest way to play the available software without having to resort to downloading several programs. You just click on the title that interests you and start playing. 
As you might imagine, the games themselves haven't exactly aged gracefully. Unlike old-school arcade games which bank on simplicity, many titles from this era were testing new technological ground and experimenting with fresh gameplay concepts on a regular basis. That said, it's hard not to be impressed with just how far ahead of their time games like Rogue – the forebearer of the Roguelike genre – were and how titles like the Dark Castle featured animation quality that wouldn't become standard for years to come. 
In the end, that is the real gift of these emulators. They allow us to experience the past and appreciate how far we've come.