News
Inside and Limbo Developer Tease Their Next Game
A mysterious tweet to accompany a mysterious situation.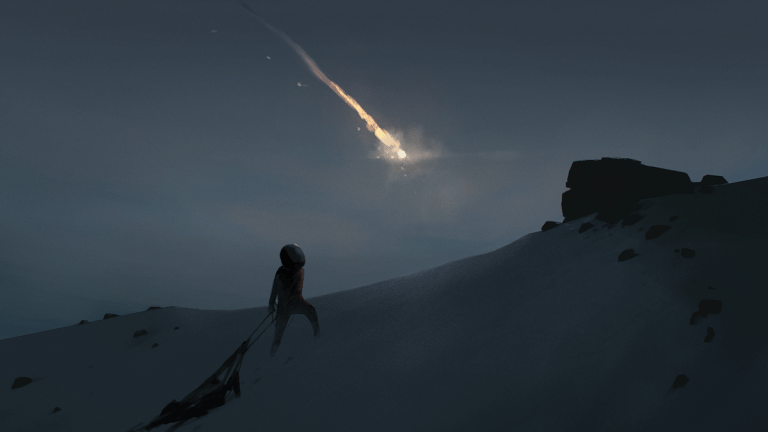 It may have taken developer Playdead six years to follow-up on their 2010 indie hit Limbo with 2016's Inside, but it may not take the studio nearly that long to release their next project. 
Playdead recently took to their Twitter account to share a piece of concept art from their next game:
— Playdead (@Playdead)
January 20, 2017
While there's isn't much to go on at the moment, the most interesting aspect of this tweet isn't the minimalist art style, the implication that some accident has just occurred, or the explosion occurring somewhere in the distance. No, the most interesting part of this tweet is the way that the studio goes out of their way to name-drop founder Arnt Jensen.
For those who don't know, Playdead co-founder Dino Patti recently announced that he had been forced to take a $7.2 million pay-off and exit the studio. The details regarding this departure remain unconfirmed, but it appears that there was a power struggle at an administrative level following the release of Inside which eventually led to Patti's exit.
Allegedly, part of the reason that Patti left had to do with a disagreement between the founders regarding how they would release games moving forward. This makes the reveal of a new game so soon after the release of Inside and the departure of Patti a curious piece of timing. 
For those curious, Jensen served as the director of both Limbo and Inside while Patti was a producer on both games. Designer Jeppe Carlsen who worked on both titles is believed to still be part of the company and should work on this upcoming project.