News
Indie Developers Sing the Praises of the Nintendo Switch
A host of major indie developers believe that Nintendo really is ready to kick off a new era of support.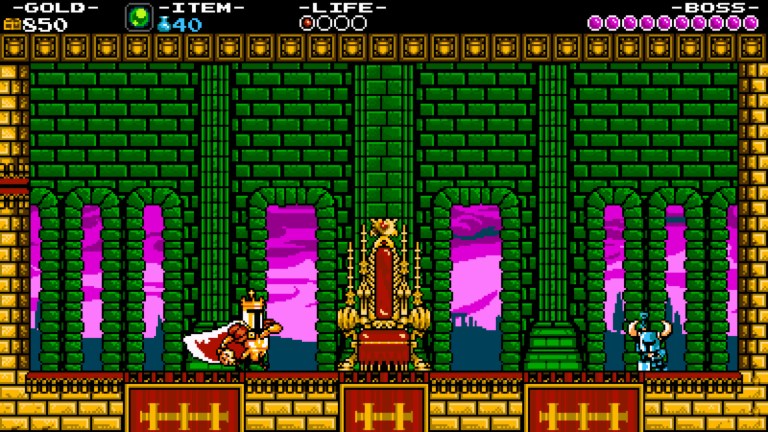 While the Xbox 360's Xbox Live Arcade feature kicked off a new era of console manufacturer/indie game developer relations, Nintendo has long struggled to keep pace with Sony and Microsoft when it comes to courting the major players on the indie market. Nintendo has promised to finally rectify this issue with the Switch, but that's a promise that we've heard before.
According to some indie developers, however, Nintendo's latest promise is more than just empty words. 
In an interview with gamesindustry.biz, several indie developers currently making Switch games sung the praises of Nintendo's latest system and their new attitude towards the indie market. 
"We've been treated like royalty," said Brjann Sigurgeirsson, CEO of SteamWorld Dig 2 developer Image & Form Games. "I would be saying that even if we weren't sitting in this room. We've always felt special (with Nintendo)." He even went on to say that there isn't "much wrong with the system" in terms of how easy it is to develop for the Switch and that Nintendo's select market makes it easier to have your game stand out on the eShop as opposed to Steam which Sigurgeirsson likened to Apple's App Store.
Carl-Henrik Skarstedt, a senior programmer at Shovel Knight development studio Yacht Club Games, supported Sigurgeirsson's claim by stating, "It's been great. They've been really supportive of us while at the same time trying to get their hardware out." Zoink CEO Klaus Lyngeled highlighted Nintendo's personal growth over the years when he said that, "I also did Wii titles, and back from the Wii days it's very different. They are much more approachable, they are much more interested in you, it's easier for us to get a kit, and… it's become a lot easier for us to actually publish something on the eShop."
Nintendo's head of publisher and developer relations, Damon Baker, clarified Nintendo's new approach to the indie market when he said, "If it's on Steam, then there's no reason why it shouldn't be on Nintendo Switch as well." He claims that Nintendo hasn't even "opened the floodgates yet" in terms of how many indie games they plan on bringing to the Nintendo Switch and how those games will utilize the system's unique capabilities.