News
In Memoriam: Video Game Cover Artist Bob Wakelin
The artist behind some truly unforgettable video game covers, Bob Wakelin, has sadly passed away.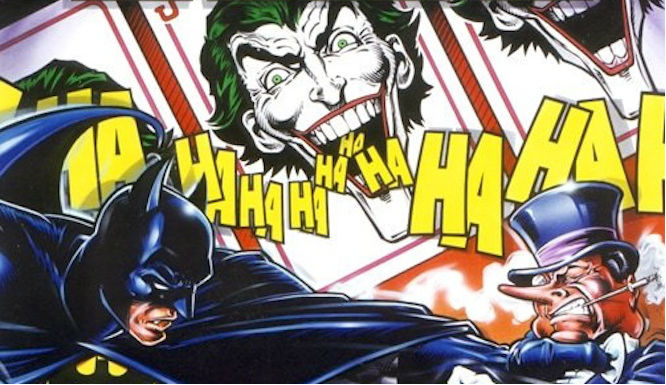 His artwork appeared on some of the best and most beloved games of the 1980s. New Zealand Story, Batman, Rainbow Island, RoboCop, Renegade, Chase HQ… The list is remarkably long. British artist Bob Wakelin was a key part of the UK games industry, and while not a household name, necessarily, his output was extraordinary – and in some cases, far more exciting than the products his artwork helped bring to life.
It's with heavy heart, then, that we share the news that Wakelin. As word broke on Jan. 21, Wakelin's passing was confirmed on the artist's Twitter feed, while tributes poured in from fans all over the globe.
Bob Wakelin's career began during the 1980s computer boom, hastened by such systems as the ZX Spectrum and the Commodore 64. After studying art at college, Wakelin stumbled into the games industry almost by accident when a friend encouraged Wakelin to meet the heads of Liverpool-based publisher, Ocean Software. It was at Ocean that Wakelin produced some of the most widely-recognised work of his career.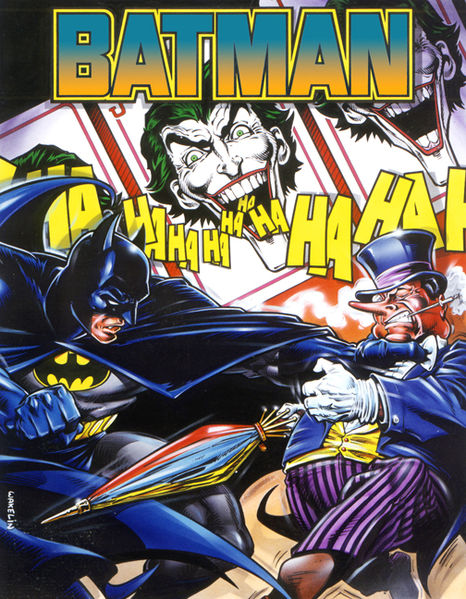 Sometimes producing as many as three pieces of cover art per week, Wakelin was remarkably prolific, particularly given the detail of the work he was producing. His artwork for Daley Thompson's Decathlon, for example, was completed within just two days. Often working with an airbrush, Wakelin's cover art was dynamic and unfailingly eye-catching – his comic-book style cover for Batman: The Caped Crusader was perhaps one of his most accomplished pieces of work. 
Then there was his artwork for Gryzor, a port of Konami's arcade game Contra. His depiction of two muscle-bound soldiers was so effective that it was used on Konami's own ports of Contra for the NES in America and Europe. 
Never much of a fan of video games, Wakelin remained disarmingly down-to-earth about his contribution to the medium; in a series of recollections on the retro gaming site Exotica, for example, the artist simply said of his Gryzor/Contra cover, "A Predator/Alien rip-off is what the game appeared to be, so I supplied a Predator/Alien style pic – with ripped Arnie Predator poses."
Along with the tributes that flowed around Twitter, video game fans also posted examples of their favorite Wakelin artwork, from military platformer Green Beret to the classic Wizball. It was a reminder of how enduring and much-loved the artist's work is, even decades later.