News
How to Watch the Call of Duty World League Live Stream
Who will come out on top when the best Call of Duty teams in the world collide?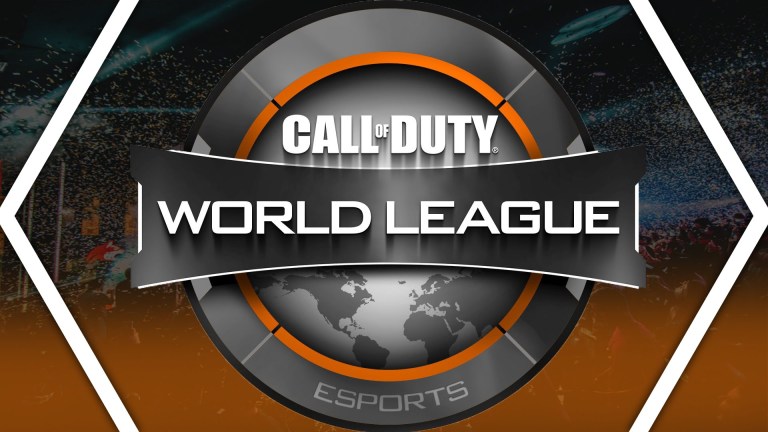 The Call of Duty World League is Activision and Major League Gaming's attempt to give some of the best Call of Duty players in the world a global stage to show off their skills. It's a must-watch league for Call of Duty fans as well as any gamer who wants to experience what high-level play in Call of Duty is all about. 
World League actually consists of several different events spread throughout each competitive season. Some of these events cater more towards established professional sports teams. Others are open competitions which use a LAN set-up to allow for smaller squads to earn a spot on the biggest stage. A few events this year that are part of the CWL National Circuit are even held entirely online. Regardless of the set-up, these official events allow teams to earn points that help determine their overall standings. 
Those points are gathered in pursuit of the ultimate goal; the Call of Duty World League Championship. Only the best of the best make it to that event for the chance to compete for the title of best team in the world as well as their share of that event's $1.5 million prize pool. 
The next Call of Duty World League event is the CWL Pro League Stage 1 competition held in Columbus, Ohio. This event is a nine-week series of matches that feature the 16 top-ranked teams in Call of Duty from North America, Europe, and the Asia-Pacific region. Alongside points, these teams will also be competing for a $500,000 prize pool. IT's all part of the season's $4.2 million purse; the largest in CWL history. 
The event will run from January 23rd to March 22nd. You can watch all the competition every Tuesday, Wednesday, and Thursday during that time by checking out the live stream on MLG's Call of Duty website. You can also find the full broadcast schedule here. 
Alternatively, you can watch the competition directly through Twitch via the player below:
Watch live video from Call of Duty on www.twitch.tv
This major competition will not only give us a good idea of who the top teams this season really are, but should prove to be a fantastic way to get into the world of Call of Duty eSports by checking out the top teams in action.