News
Hitman Will No Longer Be an Episodic Game
IO confirms that they are removing the controversial episodic structure from the Steam version of the game.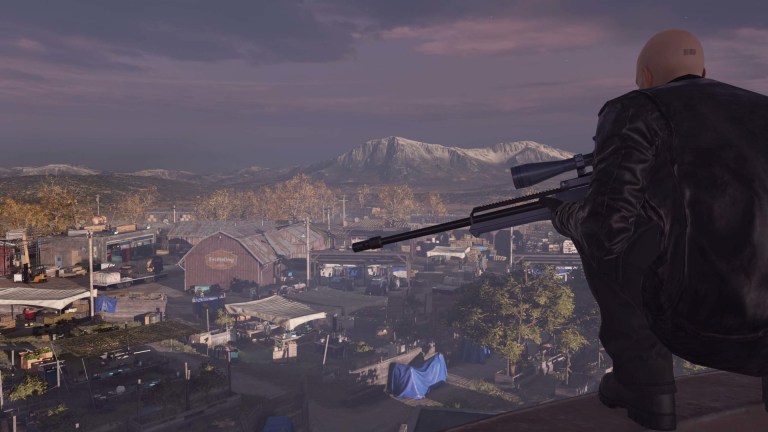 The saga of Hitman and developer IO Interactive continues as the developer has announced their intention to remove the episodic structure from the latest Hitman title. 
"These changes have been planned since early March and will make it easier and simpler to buy the game," said IO on the studio's official blog regarding this change in format. "These changes will help us to lay the foundations for our future plans for Hitman."
That last bit of the quote seems to be in reference to future updates the studio has planned for what has previously been referred to as the "First Season" of Hitman and may not apply to the future of the franchise as a whole. However, it feels safe to say that this move may be indicative of IO's intentions regarding the future structure of the Hitman franchise. 
In two weeks, both the Hitman Intro Pack (the tutorial level and the first mission) and the Upgrade Pack (the rest of the game) will be discounted and seemingly bundled. Those who have purchased individual episodes in the past through Steam, but not the full collection, will only be charged for the episodes they have not yet purchased should they choose to buy this new "complete" Hitman collection. However, individual episodes will no longer be available to purchase. 
Interestingly, this change will not apply to the console versions of the game. Xbox One players who own the intro pack will be able to buy the first season at a discounted price and will be able to continue to buy individual episodes. The same goes for PS4 players.
IO has also clarified that nobody will lose any content that they have already purchased. 
While IO has stated that this move simply represents their desire to make the complete Hitman experience more accessible, it also feels like the developer is admitting defeat regarding the controversial nature of the game's episodic structure. Regardless of how you purchase Hitman, those who do will find one of 2016's best gaming experiences and the finest Hitman game to date. 
Of course, it may also prove to be Hitman's final hour as the fate of the franchise remains in doubt following Square Enix's decision to sever ties with developer IO Interactive.