News
Hitman HD Enhanced Collection Features Blood Money and Absolution Remasters
Two classic Hitman titles are being remastered in this just announced HD collection.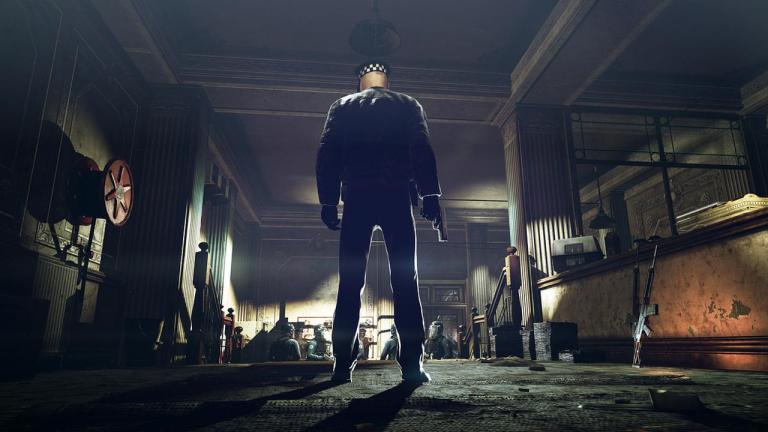 Warner Bros. Interactive Entertainment and IO Interactive have announced the Hitman HD Enhanced Collection.
The name might be a little confusing given the recent soft reboot of the Hitman franchise, but this Enhanced Collection actually isn't related to the 2016 Hitman title or 2018's Hitman 2. Instead, it features HD remasters of Hitman: Blood Money and Hitman: Absolution. Both of these titles will feature enhanced 60 FPS gameplay as well as optional 4K resolution. 
"We're very happy with this collection and how we were able to update and remaster two of our classic Hitman titles for modern consoles," said Hakan Abrak, CEO, IO Interactive. "Hitman: Blood Money and Hitman: Absolution have helped us on our journey to where we are today, and we're looking forward to players enjoying them in 4K and 60 fps."
Despite the promised enhanced visuals, it's important to remember this is a remaster and not a remake. That means that you shouldn't expect this game to be on the level of the recent Hitman games in terms of raw visuals. Instead, each of these titles will likely feature some smoothed rough edges and other such touch-ups. 
What really matters, though, is that this collection will give new fans and old fans the chance to experience two of the more interesting games in the Hitman franchise. Hitman: Blood Money is regularly cited as the best in the series by fans who fondly remember the game's spectacular (and weirder) mission/level design which has since become a staple of the franchise. Hitman: Absolution, meanwhile, is a much more controversial title that clearly paved the way for the excellent modern Hitman games, but was plagued by technical issues and questionable design decisions. 
The Hitman HD Enhanced Collection will launch digitally on January 11 for PlayStation 4 and Xbox One. There's no word regarding a PC release or versions for any other consoles at this time. 
Matthew Byrd is a staff writer for Den of Geek. He spends most of his days trying to pitch deep-dive analytical pieces about Killer Klowns From Outer Space to an increasingly perturbed series of editors. You can read more of his work here or find him on Twitter at @SilverTuna014.