News
Hitman Developer IO Interactive Opens New Studio
Not long after being left for dead, Hitman developer IO Interactive is apparently back on its feet.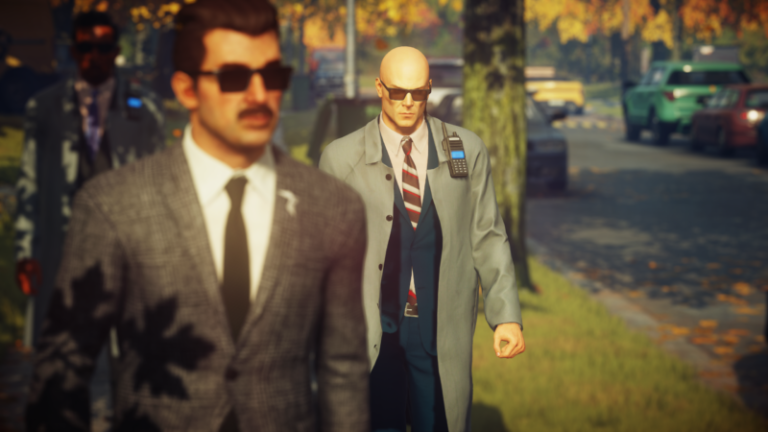 IO Interactive has opened a new studio in Malmö, Sweeden. 
"We are super excited and proud to announce IOI Malmö," reads an update on the developer's website from Hakan Abrak, CEO, IO Interactive. "We will expand IOI to join a buzzling game developer community and bring our own unique IOI culture to this amazing town."
The update seems to indicate that this new studio is already fully-operation and will join the studio's Copenhagen office as "one family." It also seems that IO is using this expansion as an opportunity to expand their staff. They've already posted some new positions on their career page. 
As for what this new studio will do, that's a little vague at the moment. The studio's update on the opening indicates that this opening will "expand our muscles for creating brand-new and exciting endeavours, new universes, new franchises." That would seem to indicate that the new studio is going to either be focusing on some new projects or will at least be assisting the other offices in such projects sometime in the near future. However, it was also stated in the announcement that the new studio will "strengthen IO Interactive's commitment to deliver exceptional content to the HITMAN franchise." 
That last line would seem to indicate that the "one family" approach means that both studios will work on developing DLC for Hitman 2 and perhaps even a new Hitman game. While we imagine that there will be some kind of division of labor at some point (especially if they start working on an entirely new Hitman game), it seems that this is really just an effort to expand the studio's workforce rather than create a new branch for a specific purpose. 
In any case, it's nice to see that IO is seemingly doing quite well considering that they're not that far removed from being let go by Square Enix. We suppose that Hitman 2 must have done quite well despite largely being a re-tread of the previous game's ideas. 
Matthew Byrd is a staff writer for Den of Geek. He spends most of his days trying to pitch deep-dive analytical pieces about Killer Klowns From Outer Space to an increasingly perturbed series of editors. You can read more of his work here or find him on Twitter at @SilverTuna014.