News
Hitman 3 Teased by Developer
Are you ready for some more stealthy murders? Hitman 3 could be on the way!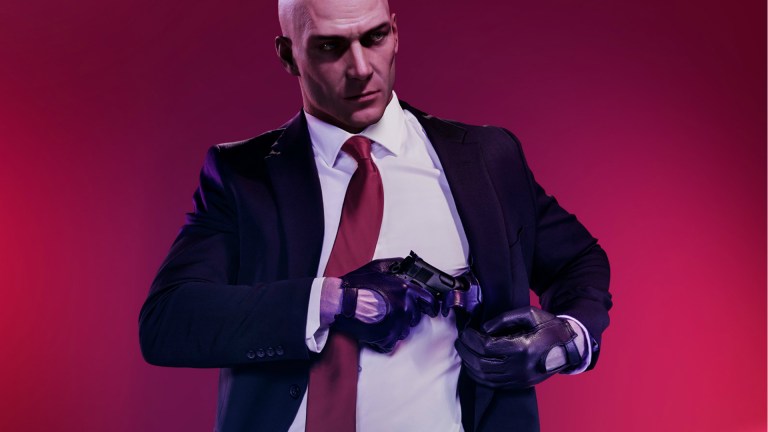 It sounds like development could be soon to start on Hitman 3, the third game in a trilogy that began with Hitman in 2016 and continued last year with Hitman 2. At the very least, it's clear that the developers at IO Interactive have started talking about ideas for the trigger-happy threequel.
This little nugget of news stems from a documentary video on YouTube, which was hosted and edited by Danny O'Dwyer from NoClip. In the doc, IO Interactive staff talk a lot about the Hitman franchise, and O'Dwyer seems to have picked up some insider knowledge while making the video. O'Dwyer states in the video that the team at IO Interactive is "working on new Hitman content, and looking ahead to the third Hitman game." There's been no official confirmation of a third game in this series from IO itself, which makes this something of a sizeable scoop.
Furthermore, IO Interactive CEO Hakan Abrak said this in the video: "Hitman is a trilogy. There's a bright future – there's this full realization of the whole World of Assassination that we're looking towards as well. The World of Assassination, when that's complete, it's going to be one game with all the locations starting from Paris in Hitman to the last location in Hitman 3."
Again, this makes it sound like Hitman 3 is a sure thing, planned to fold in with the franchise's ever-expanding game world, which is slightly curious considering the lack of an official announcement. It was even suggested in the video that the franchise could "go episodic" once again.
Additionally, Abrak mentioned that his team is "looking into the future with new things and potentially new IPs that we might be working on." It'll be interesting to see how these new IP ideas play out, and whether they come to market before or after Hitman 3."
Adding to that sense of mystery, O'Dwyer also mentions in the video that most of the team at IO is "working on something secret, and rather excitingly, something new." As we hear more about these plans, we'll be sure to let you know.
Read and download the Den of Geek SDCC 2019 Special Edition Magazine right here!