News
Hitman 2: Sean Bean Stars in First Elusive Target Mission
Whether Sean Bean dies at the end of Hitman 2 is really up to you.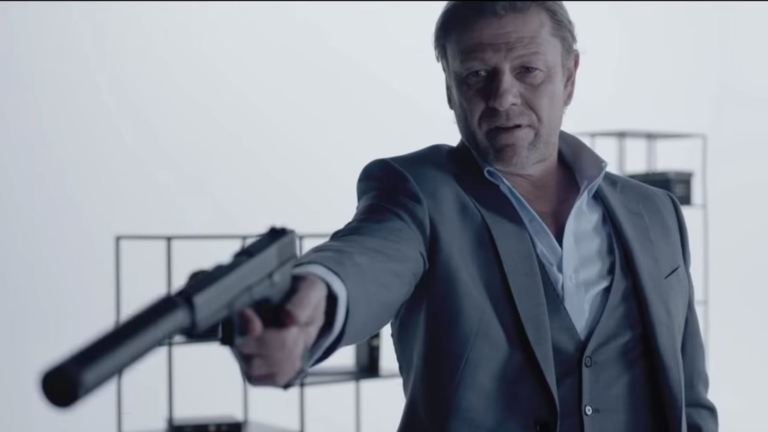 Hitman 2's first Elusive Target mission will see you hunt down actor Sean Bean. 
Ok, you won't actually be hunting down Sean Bean. Instead, you'll be hunting down a character named Mark Faba who is portrayed by Sean Bean. Faba is described as a former MI5 agent who had become a freelance assassin. Apparently, Bean excels at faking his own death (hence his nickname "The Undying") which has apparently caused the CIA to put an "imposing bounty on his head." We're not entirely sure how faking your death leads to the CIA wanting to put a bounty on your head. Maybe they just felt it was becoming really annoying. 
Regardless, you'll be able to hunt down Sean Bean (or Mark Faba) when the Elusive Target mission "The Undying" releases on November 20 (just one week after Hitman 2's launch date of November 13). The mission will only be available for 10 days and will require players to take down Faba before he can complete a contract at the Global Innovation Race event in Miami. How does Sean Bean feel about being in the game? We hear that he's quite thrilled. 
"I'm thrilled to be a part of the upcoming Hitman 2 video game," says Bean. "It's always exciting to take on a new role, and I'm looking forward to everyone seeing my character in action when the mission launches."
Well, there you go. We've got to say that the official trailer for this mission is a pretty great reminder of why Sean Bean is so very awesome. In fact, it really feels like he's trying to recapture those GoldenEye glory days with his portrayal of a calm, collected, and effective operative. After you've watched it, be sure to check out hop over to this website where you can vote to unlock an exclusive weapon for Hitman 2. 
We've got high hopes for this sequel considering how great the last Hitman game was, and reveals like this only make us that much more confident the game will live up to the hype. 
Matthew Byrd is a staff writer for Den of Geek. He spends most of his days trying to pitch deep-dive analytical pieces about Killer Klowns From Outer Space to an increasingly perturbed series of editors. You can read more of his work here or find him on Twitter at @SilverTuna014. 
Read and download the Den of Geek NYCC 2018 Special Edition Magazine right here!