News
Hideo Kojima Is Excited About the Nintendo Switch
Kojima believes the console's design could lead to much greater things to come.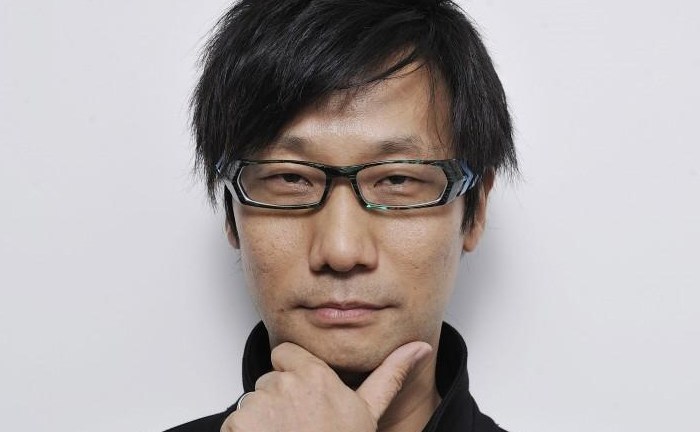 While Hideo Kojima likely won't be developing games for the Switch for a long time – if he ever will at all – the famous designer still has some thoughts regarding Nintendo's newest console. 
In an interview with IGN at RTX Sydney, Kojima stated that he feels the Switch is an extension of an idea he and Sony had worked on years ago. 
"You might be familiar with the fact that for a previous game that I did, we had a specification that we called 'Transfarring' where you could take the saved data from the PS Vita and move it over to the PS3 and back and forth like that," said Kojima. ""I believe (Switch) is an extension of that idea. The fact you can play something at home and take it outside, this is the gamer's dream. The Switch is an evolution of that."
Kojima went on to liken the design of the console to when you buy a Blu-Ray disc and receive a digital version of the movie as well. He not only believes that this is the direction gaming should be going in terms of flexibility, but he also thinks that this could lead to something much larger innovations down the line.
"I feel like cloud technology is what everything will eventually move to," said Kojima. "It's further behind right now than I think where people thought it would be at this point, but I think it will go there, and when the infrastructure is ready, you'll be able to play everything, on every device, anywhere. The Switch is the predecessor to this step."
We know that Microsoft has announced their intent to destroy traditional console generations, so it would be interesting to see Nintendo try to destroy the convention of console specific software via the design of the Switch. Then again, it's possible the entire notion is just one of those things that only floats in the mind of Hideo Kojima.