News
Hidden Agenda Trailer & Release Date
This under the radar reveal may be one of E3's most promising titles.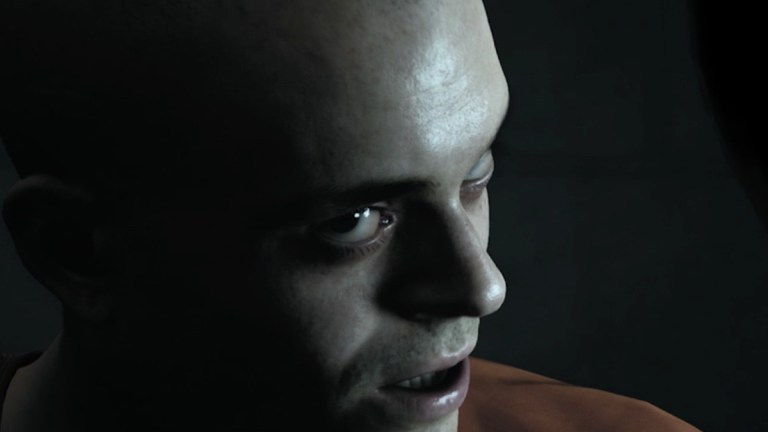 The first trailer for Hidden Agenda, the next game from the developer behind Until Dawn, showcases a game that looks pleasantly familiar and refreshingly original. 
It's impossible to talk about Hidden Agenda without first mentioning PlayLink. PlayLink is an upcoming series of PlayStation games designed to be played via your phone. Those familiar with the recent Jack Box party games will probably have a vague idea of how this will work. 
Hidden Agenda takes advantage of the PlayLink system in a fairly unique way. It's the story of a serial killer known as The Trapper who booby traps the bodies of his victims and the detectives tasked with bringing him down. While the game can be experienced as a single-player title similar in nature to Until Dawn, it really shines as a multiplayer experience. 
Details area still a bit vague, but the multiplayer version of Hidden Agenda will allow for up to five gamers to participate in a shared campaign. Each player will theoretically be working together, but there will be several points in the story where one will be required to make a choice that could affect the entire group. Additionally, players will be sent unique information which may contribute to their character's hidden agenda and should not necessarily be shared with the rest of the group. This seemingly adds a bit of a competitive element to the experience.  
Developer Supermassive Games states that they got the idea for Hidden Agenda after watching how Until Dawn became a unique multiplayer title due to the consequences of its choices and the way people loved to share stories about what they did in the game. Hidden Agenda will directly incorporate that same aspect and present an almost board game-like experience in the process. 
We're intrigued by this project's potential and look forward to playing Hidden Agenda when it releases sometime in 2017.