News
Harry Potter: Leaked Footage From Rumored RPG
"Footage" from a rumored Harry Potter RPG has sent the internet into a frenzy.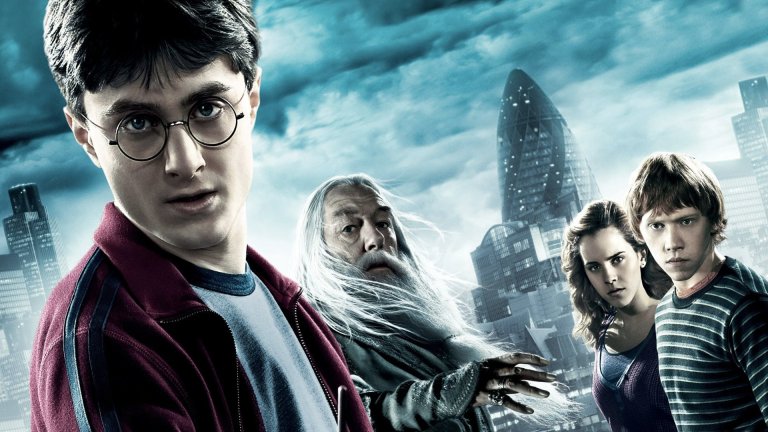 A rapid series of rumors and leaks suggest that a major new Harry Potter RPG is in development.
It all started when users on Reddit, ResetEra, and other online forums began sharing what looked to be footage from a new, previously unannounced Harry Potter game. The footage showcased a young wizard roaming the halls of Hogwarts and doing battle with various foes. While the "footage" was captured via a shaky, and seemingly secret, recording, the game looked beautiful and appeared to be somewhat far along in the development process. Of course, that's somewhat strange to hear considering that there's been no word regarding such a major new Harry Potter project in development. 
The video in question was taken down by Warner Bros. not long after its initial upload. However, that didn't stop fans from speculating what this footage was from. Initial rumors suggested this game was everything from Rocksteady's next project to a flat-out fake made by an ambitious and talented fan. 
However, new evidence suggests that this footage may indeed be from an upcoming Harry Potter game. 
Eurogamer has spotted a tweet from BBC News reported Lizo Mzimba who says that sources are telling him that this footage is from an upcoming Hary Potter RPG that is believed to be called Harry Potter: Magic Awakened. He says that other titles like Magic Forever are also being considered. Incredibly, he also notes that this may just be one of several Harry Potter games in development. 
Mzimba doesn't name his sources, but it's worth noting that he's a well-known Harry Potter fan who has historically been close to the franchise. To that end, Eurogamer is also citing similar sources close to the project who are confirming that this game is real and is currently in development. They, and other sites, are also suggesting that it's highly possible that this game is being developed by Avalanche Software (the team responsible for the Disney Infinity series) and that it's likely an "AAA" size game with "narrative and branching storytelling." However, some of that information is speculation based on reports of what Avalanche has been working on since they were acquired by Warner Bros. 
Further rumors suggest that this game may be at least a year away from actually being released. While that has not been confirmed at this time, we fully expect to see some official footage from this game sometime during the next few months if it is indeed a real project. 
Matthew Byrd is a staff writer for Den of Geek. He spends most of his days trying to pitch deep-dive analytical pieces about Killer Klowns From Outer Space to an increasingly perturbed series of editors. You can read more of his work here or find him on Twitter at @SilverTuna014.