News
Harry Potter: Hogwarts Mystery – New Trailer
Our best look yet at this Harry Potter title.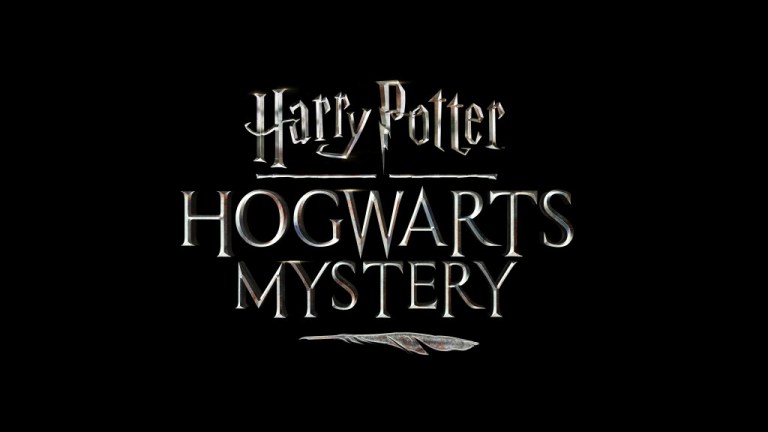 The latest trailer for Harry Potter: Hogwarts Mystery gives us a much better idea of what the game actually is. 
While previous previews seemed to indicate that you'll be able to create your own own character in Hogwarts Mystery, that doesn't appear to be the case. Instead, it looks like you play a young girl who just got her Hogwarts invitation. However, you will be able to pick which house you join thanks to the famous Sorting Hat loophole. From there, you'll attend classes, meet friends, battle rivals, and live a pretty normal Hogwarts lifestyle. 
Also in development is Niantic's upcoming Harry Potter AR game. Unfortunately, we know very little about that particular title at this time. In lieu of that, check out the first trailer for Jam City's Hogwarts mystery. 
Specifically, it will ask you to step into the shoes of a young witch, embark upon a journey that spans several years at Hogwarts, and "participate in all of the magical classes and activities they have come to love like Defence Against the Dark Arts, Potions, Duelling Club, and more." The game will also reportedly feature many of the professors from the books, but there's no word on whether Harry and the gang are going to make an appearance at this time. 
It seems this game will also serve as a bit of a prequel to the Harry Potter books. It takes place "in the time between Harry Potter's birth and his enrollment at Hogwarts, when Nymphadora Tonks and Bill Weasley were students." That means the professors will be familiar, but you shouldn't expect to see Ron, Hermione, or Harry. 
There's also a bit of mystery surrounding how the game will actually play. We fill safe in saying that isn't going to be an incredibly deep RPG experience, but it does seem that Hogwarts Mystery will offer various story arcs, character relationships, and choices which will affect the overall narrative. 
If we had to guess, we'd say that this game is going to be a simplified experience designed to appeal to the various age brackets that make up Harry Potter's global fanbase. However, there is always hope this might be…well, that it might an actual game. 
There's no release date for this mobile app available at this time, but it should be out before the end of 2018. 
We'd be lying if we said that there's been a definitive Harry Potter game released to date. The closest that we've come is Quidditch World Cup and the Lego Harry Potter series. The EA games based on the series have ranged from "pretty good" (Chamber of Secrets) to "burn it with fire" (Harry Potter and the Deathly Hallows – Part 1).