News
Halo: Spartan Strike is a twin-stick shooter that's coming in December
The Windows-exclusive game is set during the Halo 2 timeline and will feature a number of improvements over Halo: Spartan Assault.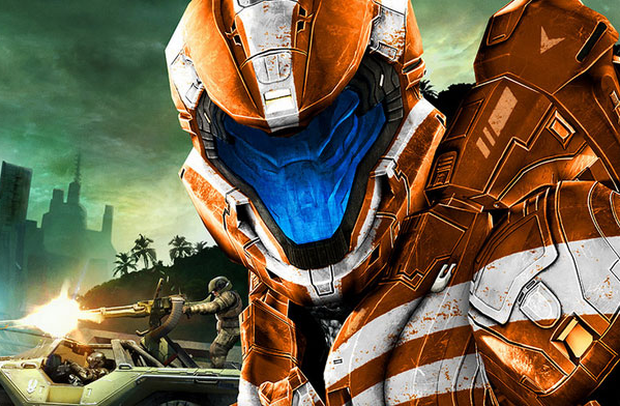 Do you feel like there's still not enough Halo in your life? Well Microsoft is about to fix that right now. In addition to next month's highly anticipated Halo: The Master Chief Collection and 2015's Halo 5, another Halo spin-off game has just been announced. Coming from 343 Industries, Halo: Spartan Strike will be a twin-stick top-down shooter set in the Halo universe, and taking place during the events of Halo 2.
Billed as a spiritual successor to Halo: Spartan Assault, the upcoming Halo: Spartan Strike features a number of gameplay improvements over its predecessor, and will come complete with weekly challenges, leaderboards, and a full set of achievements. You can hear a bit more about what to expect from the new shooter in an exclusive gameplay commentary video with 343 Industries alongside the announcement, via IGN. 
Halo: Spartan Strike will be released on December 12 for PC and Windows Phone at the price of $5.99. Interestingly enough, producer Fred LaPorte has revealed that the team has no plans at the moment to bring Spartan Strike to Xbox One, Xbox 360, or other mobile platforms like iOS and Android.